Processing time is between 7 to 14 business days, for urgent orders simply email us at hello@dorsali.com - Thank you for understanding 🤍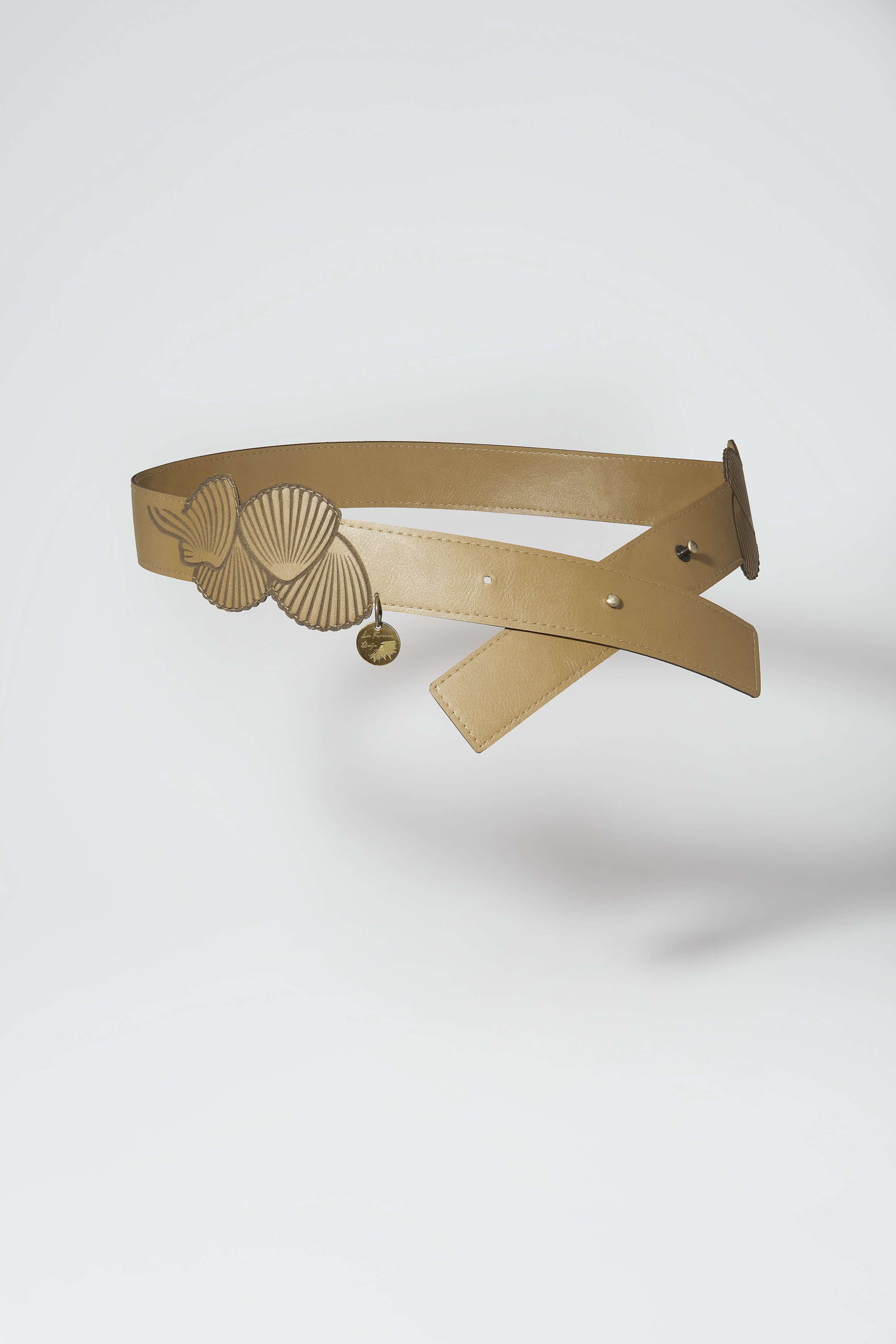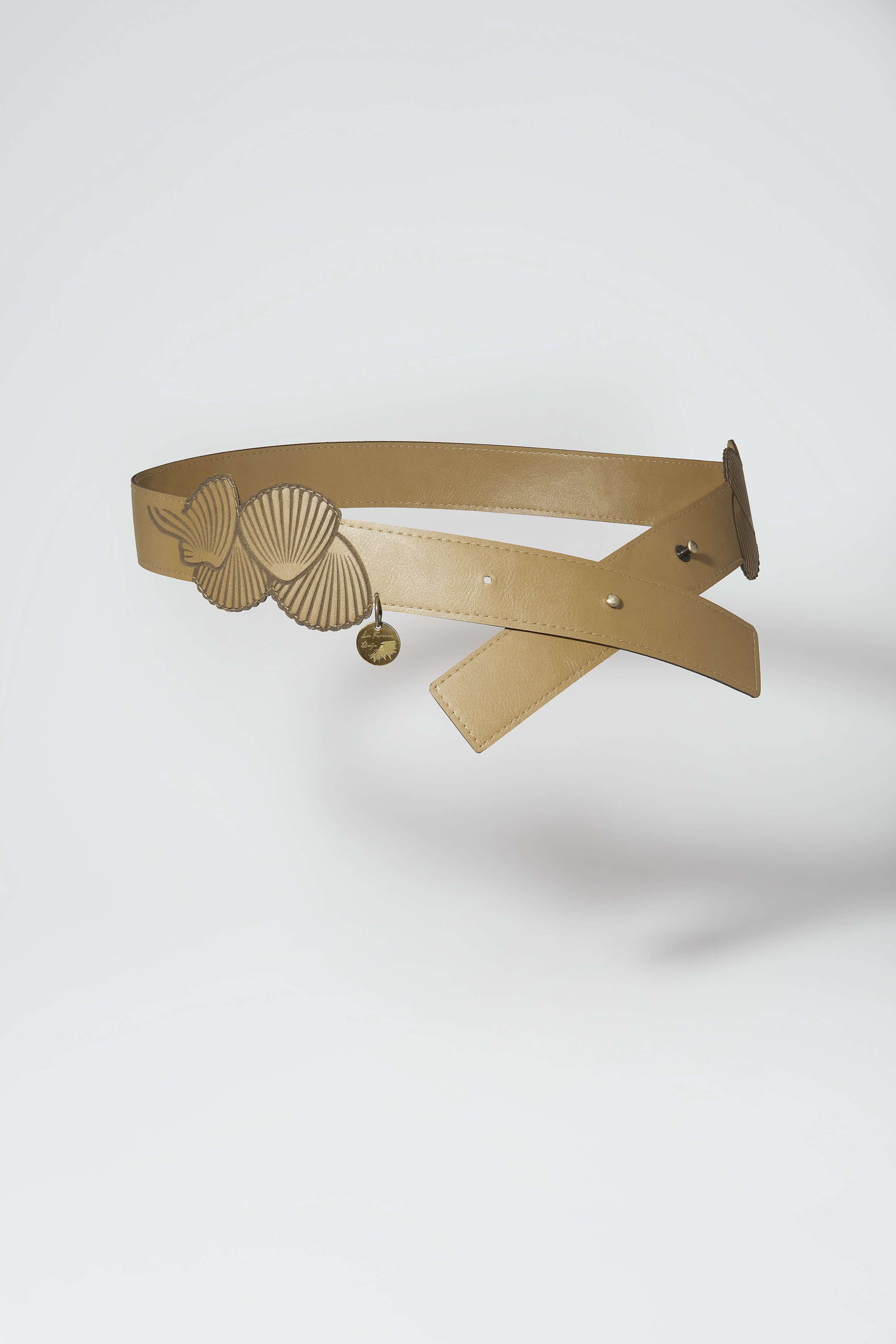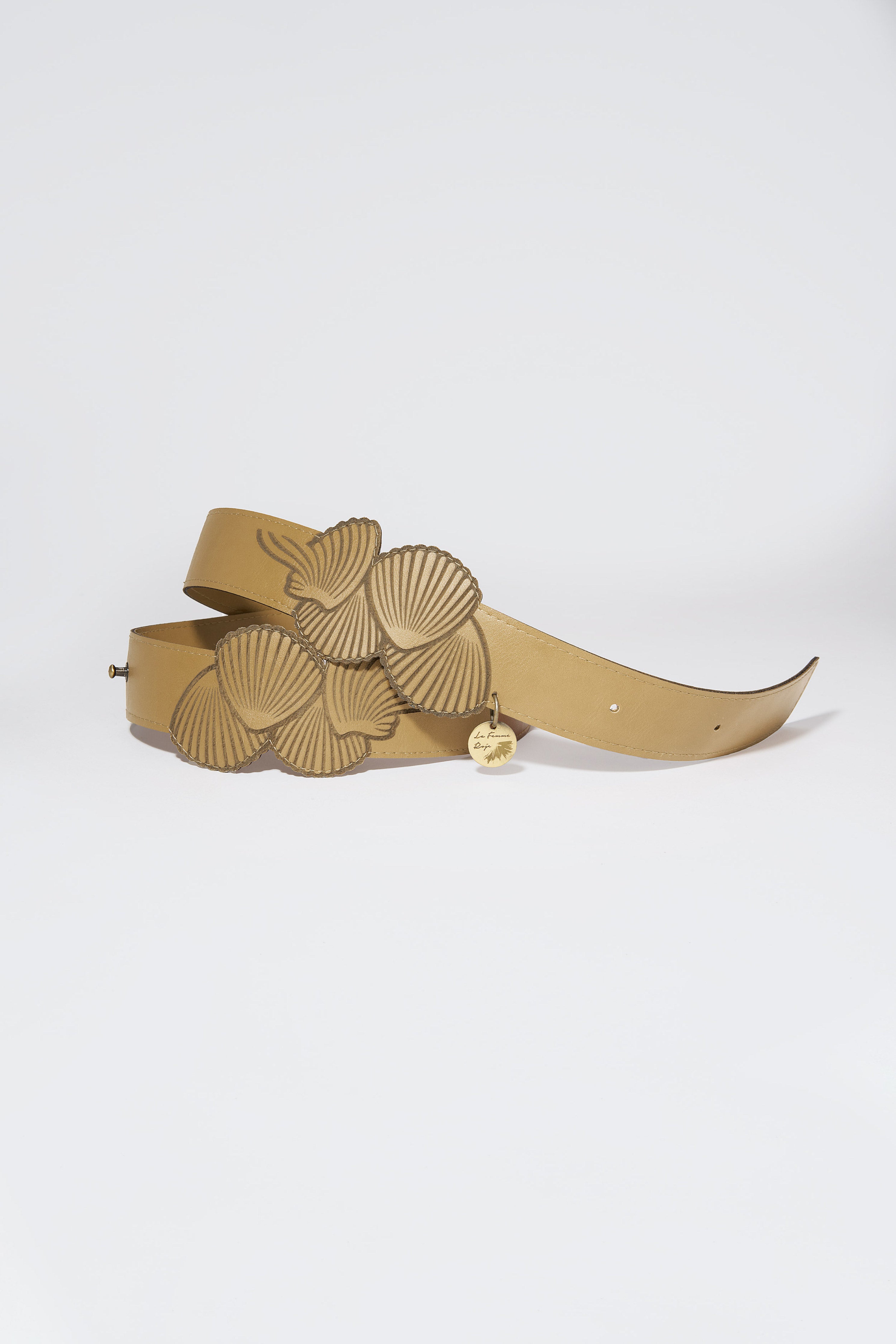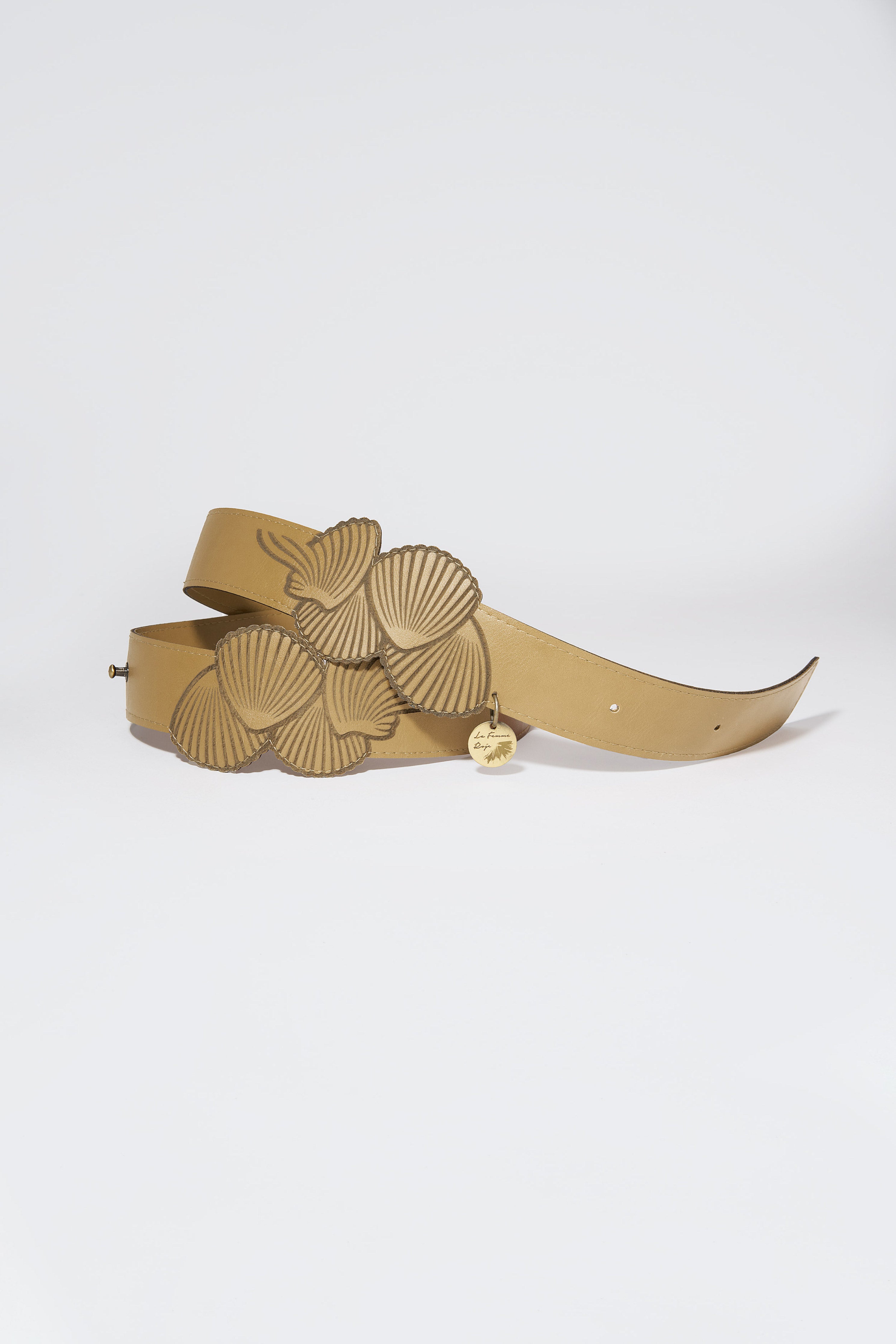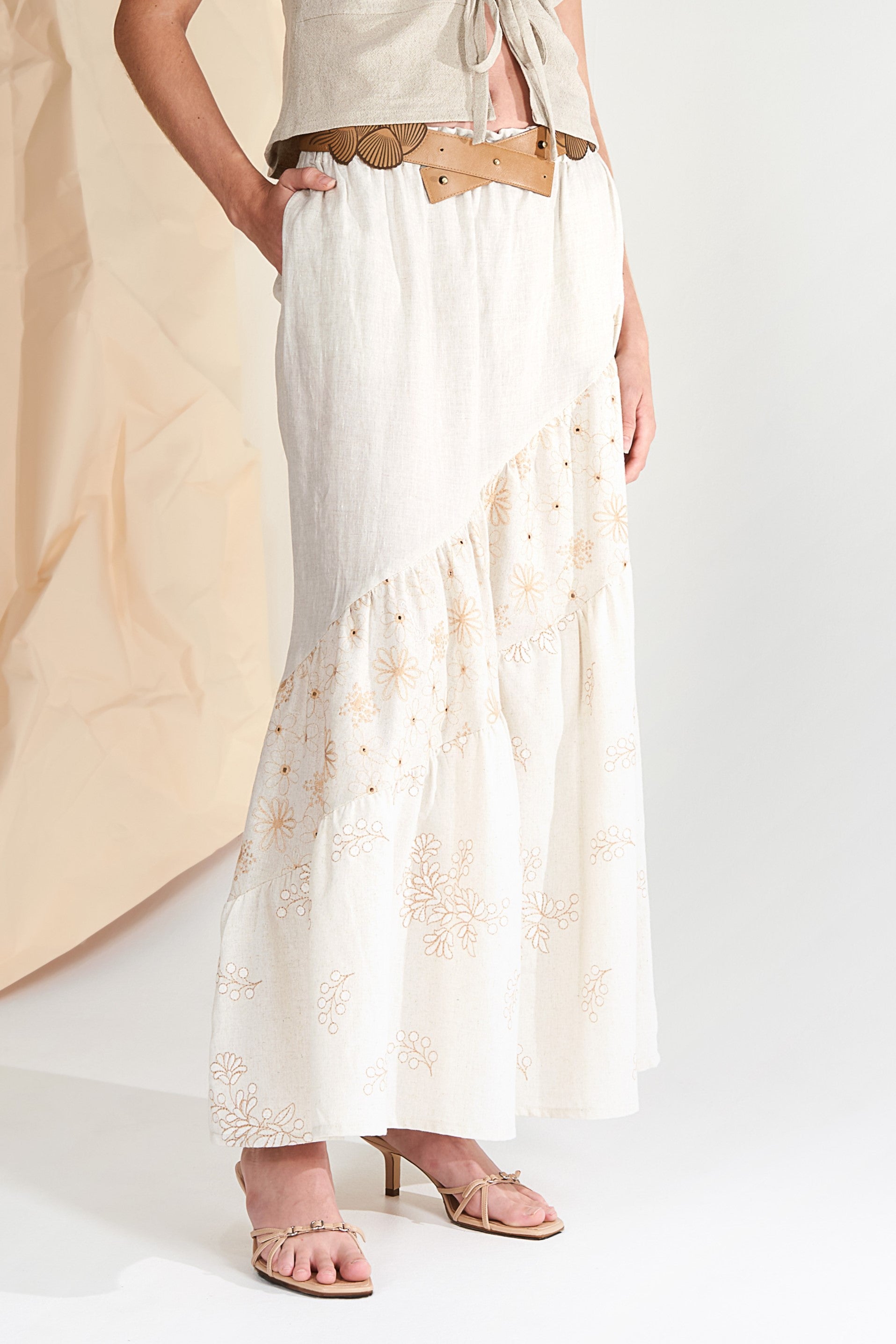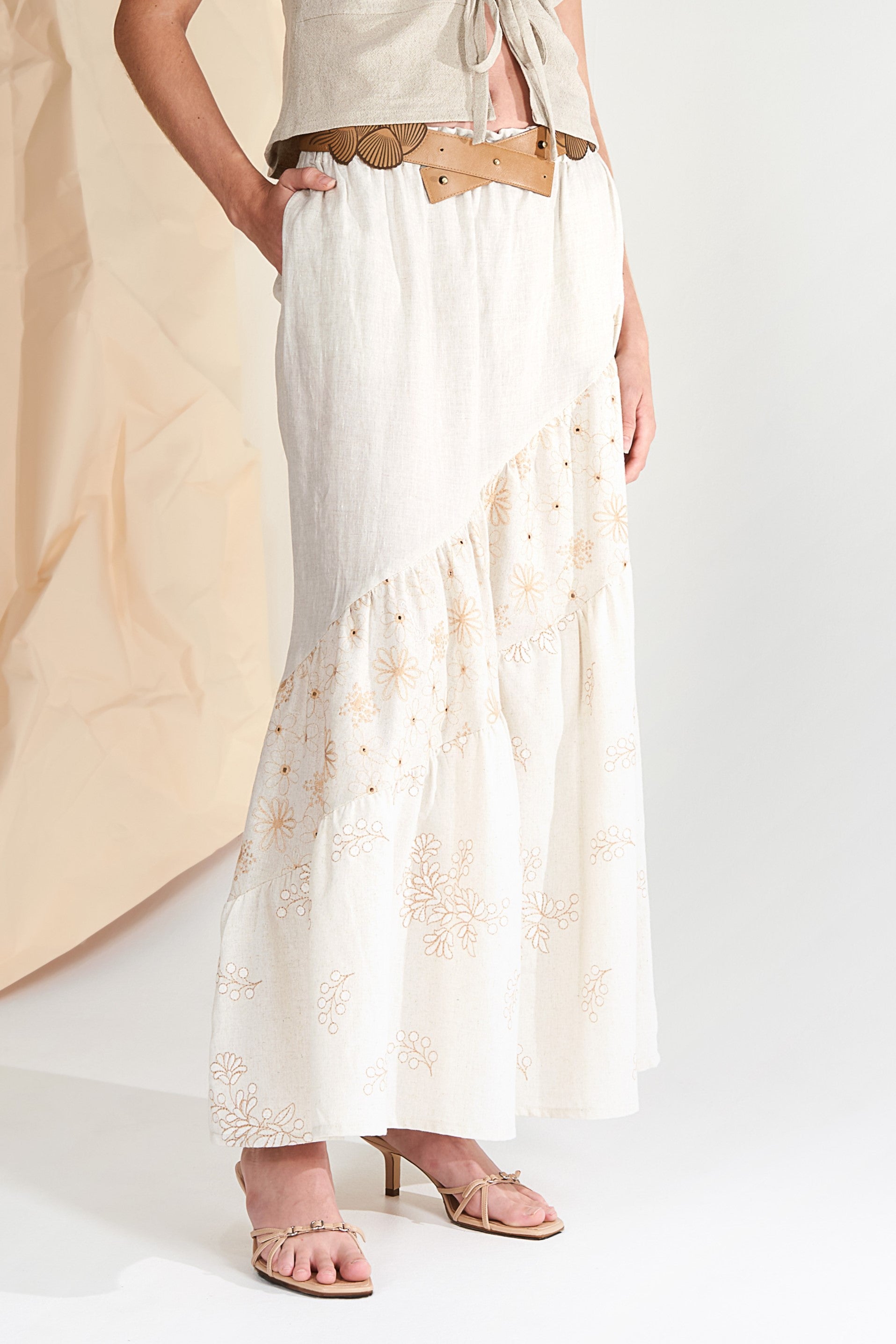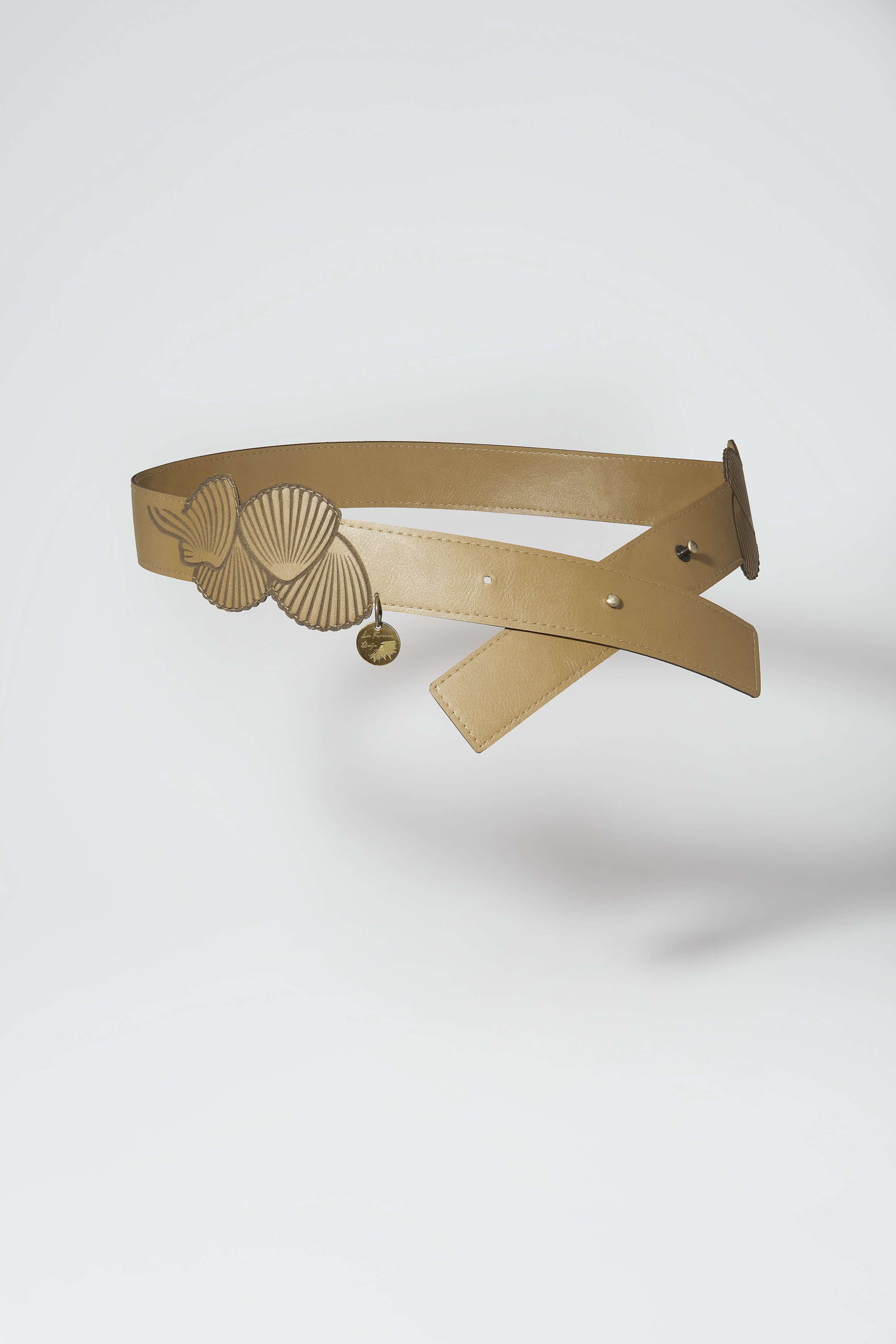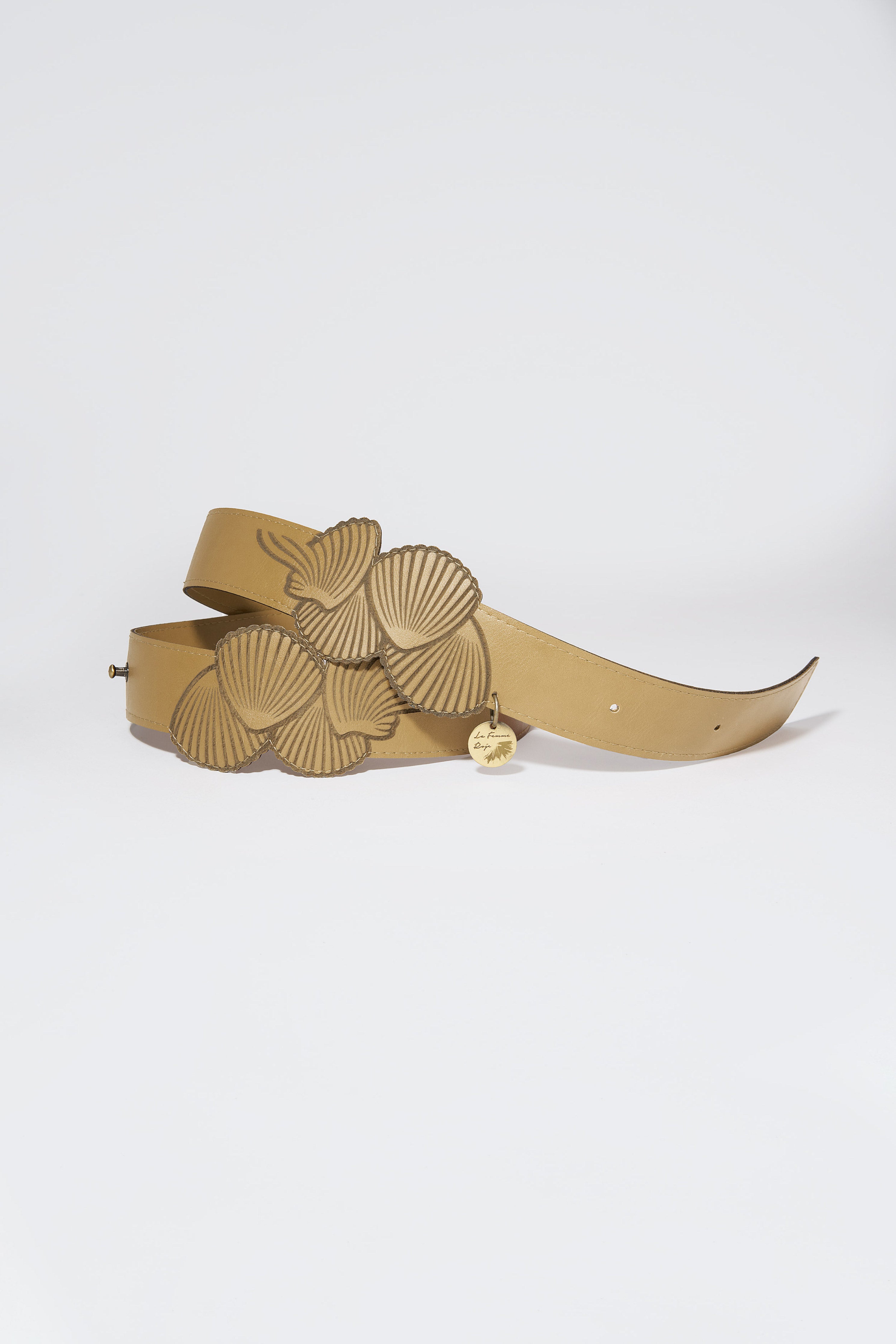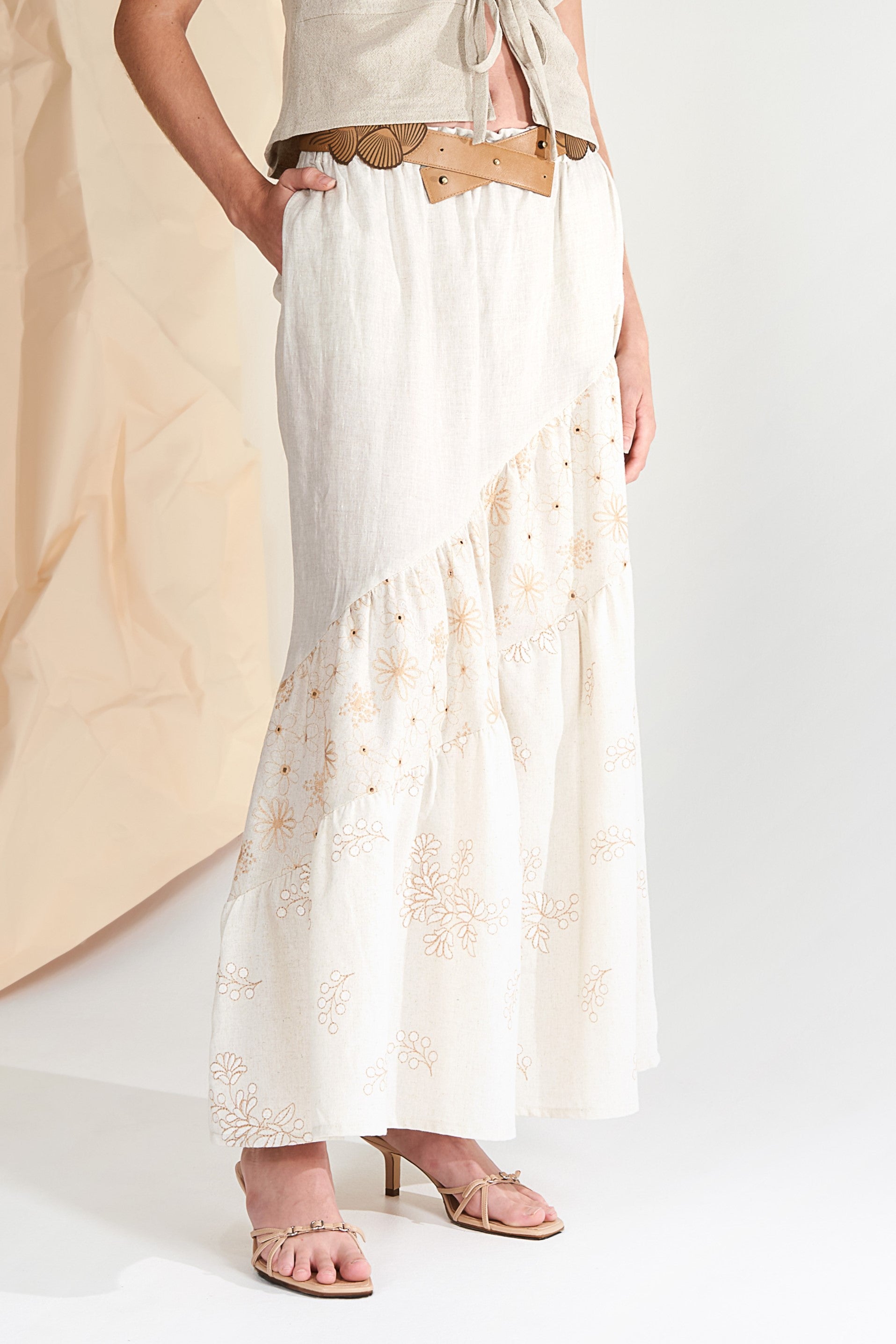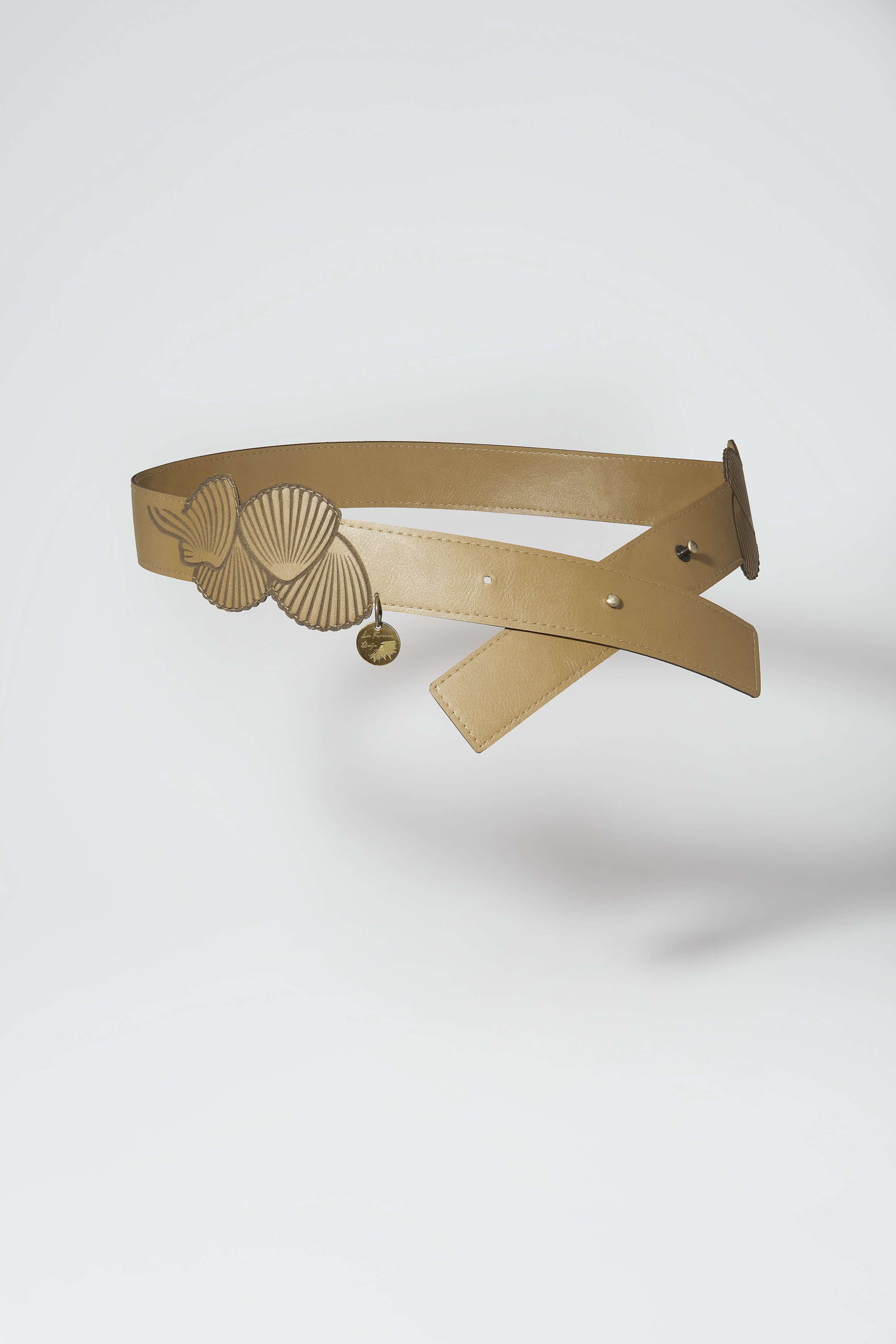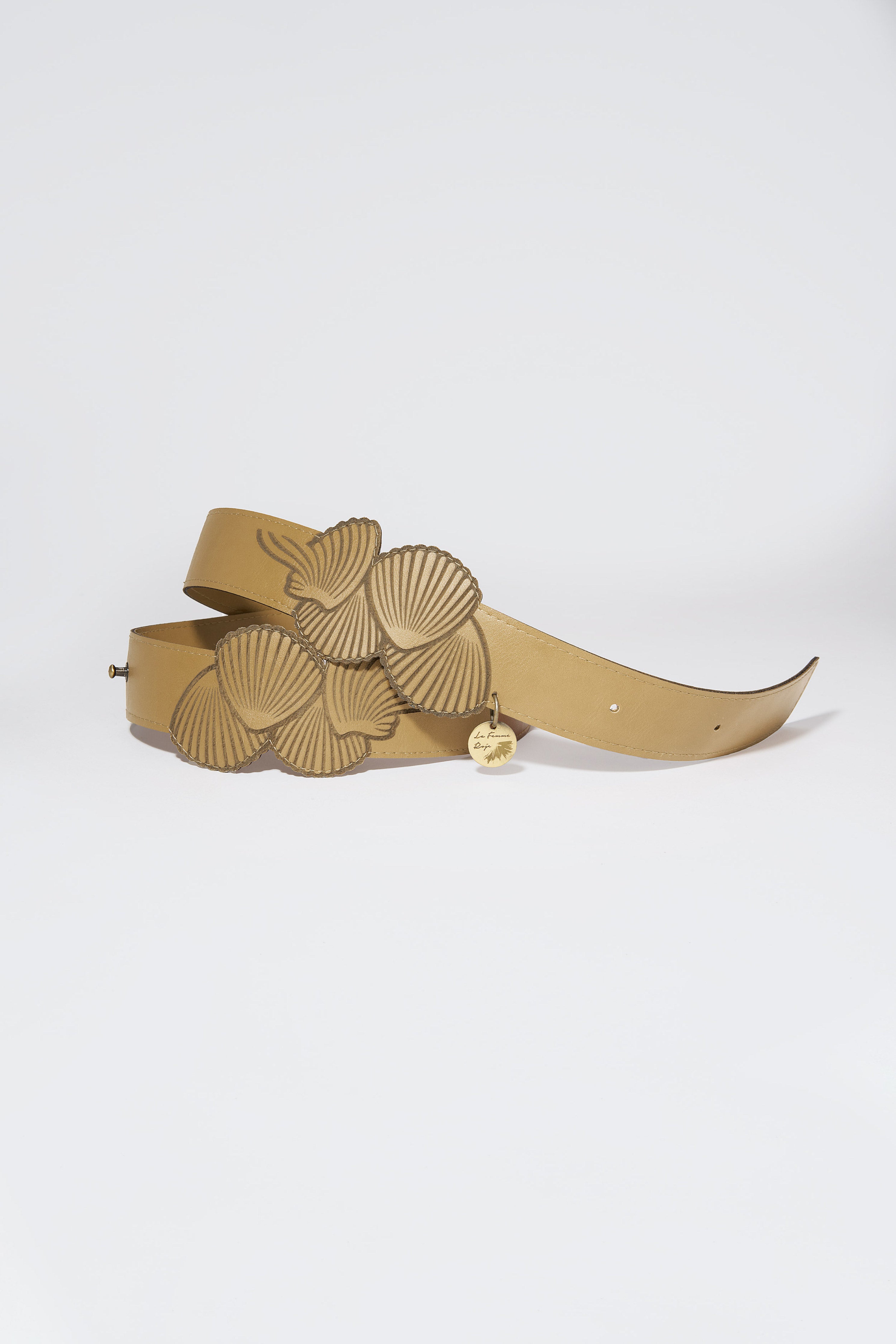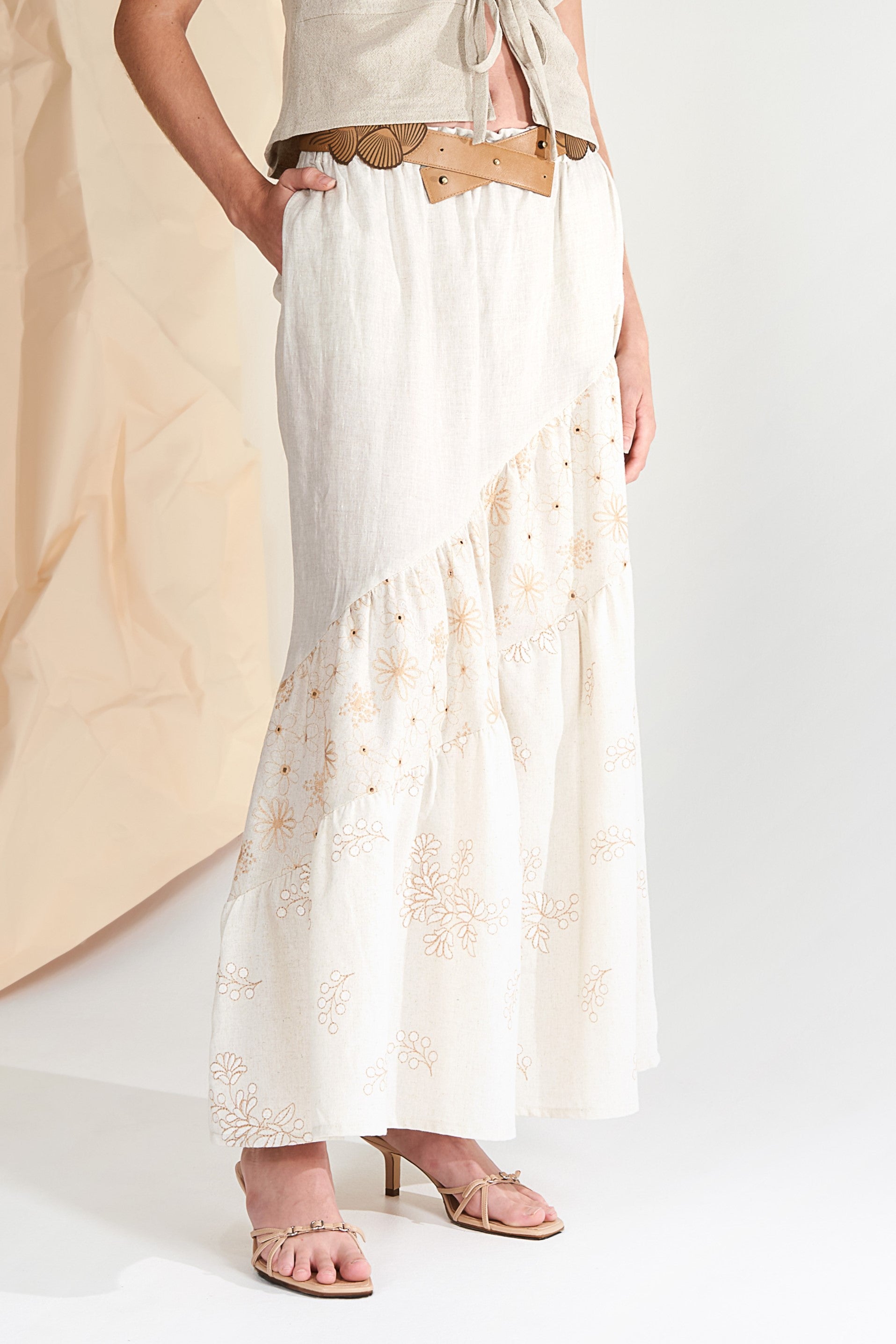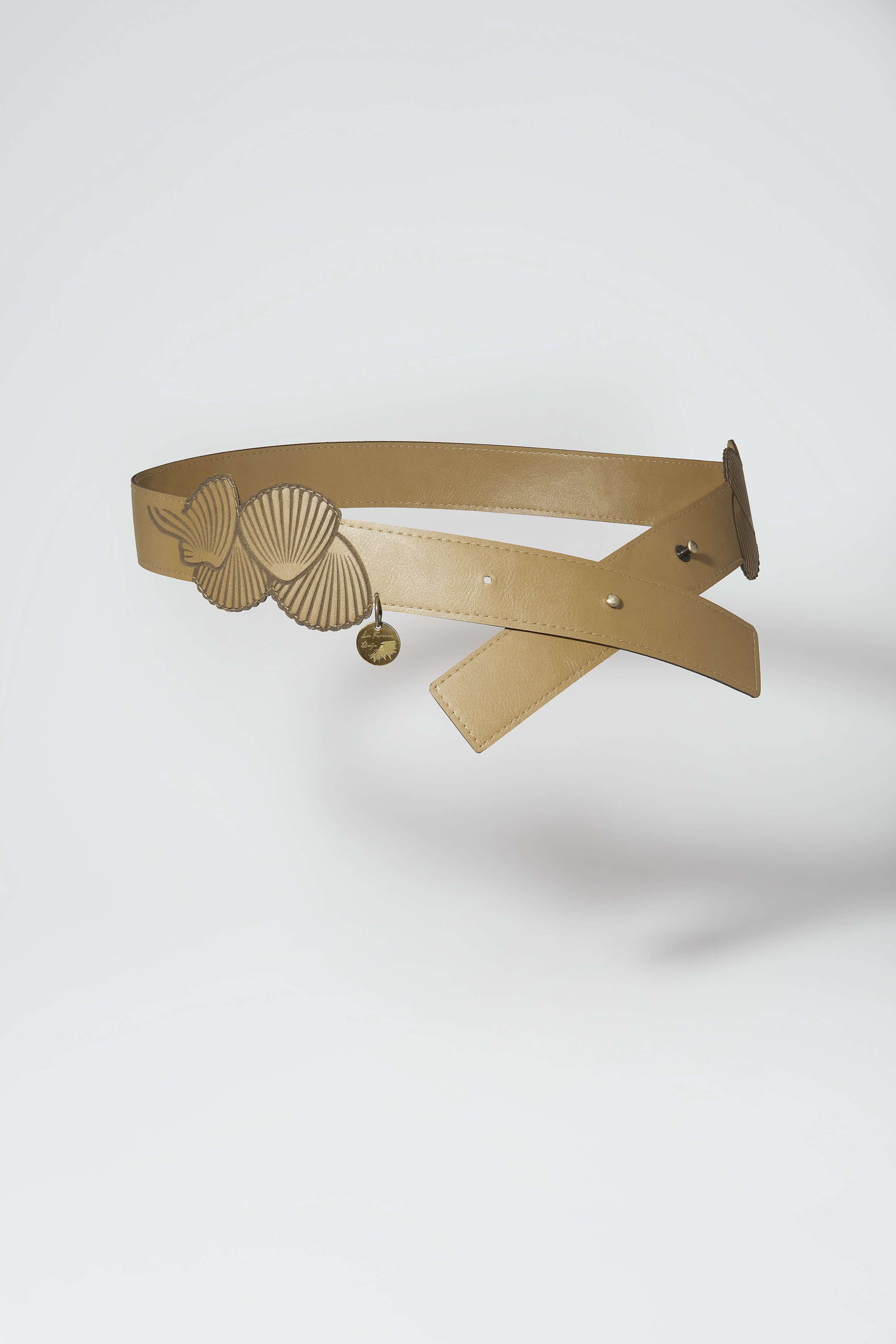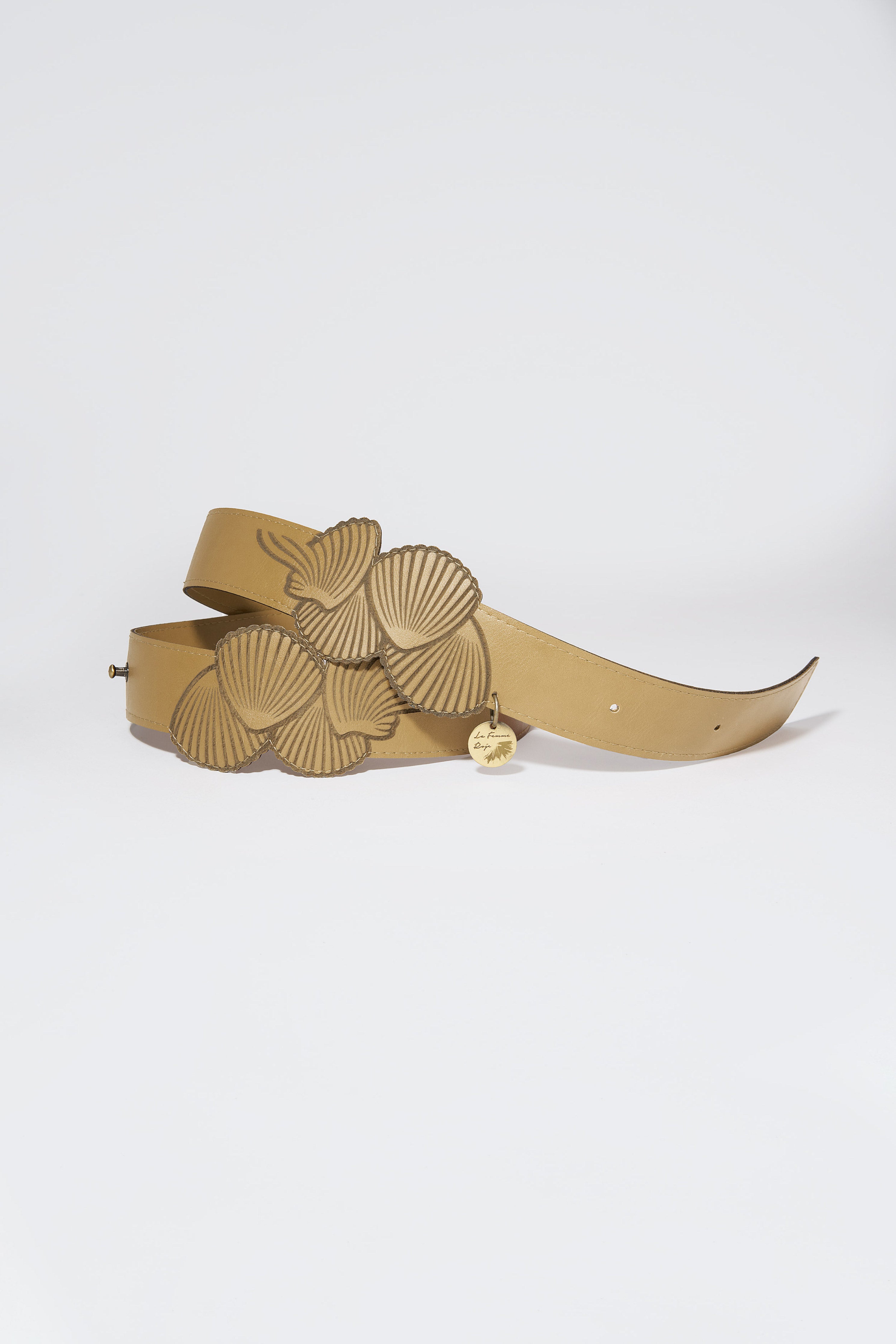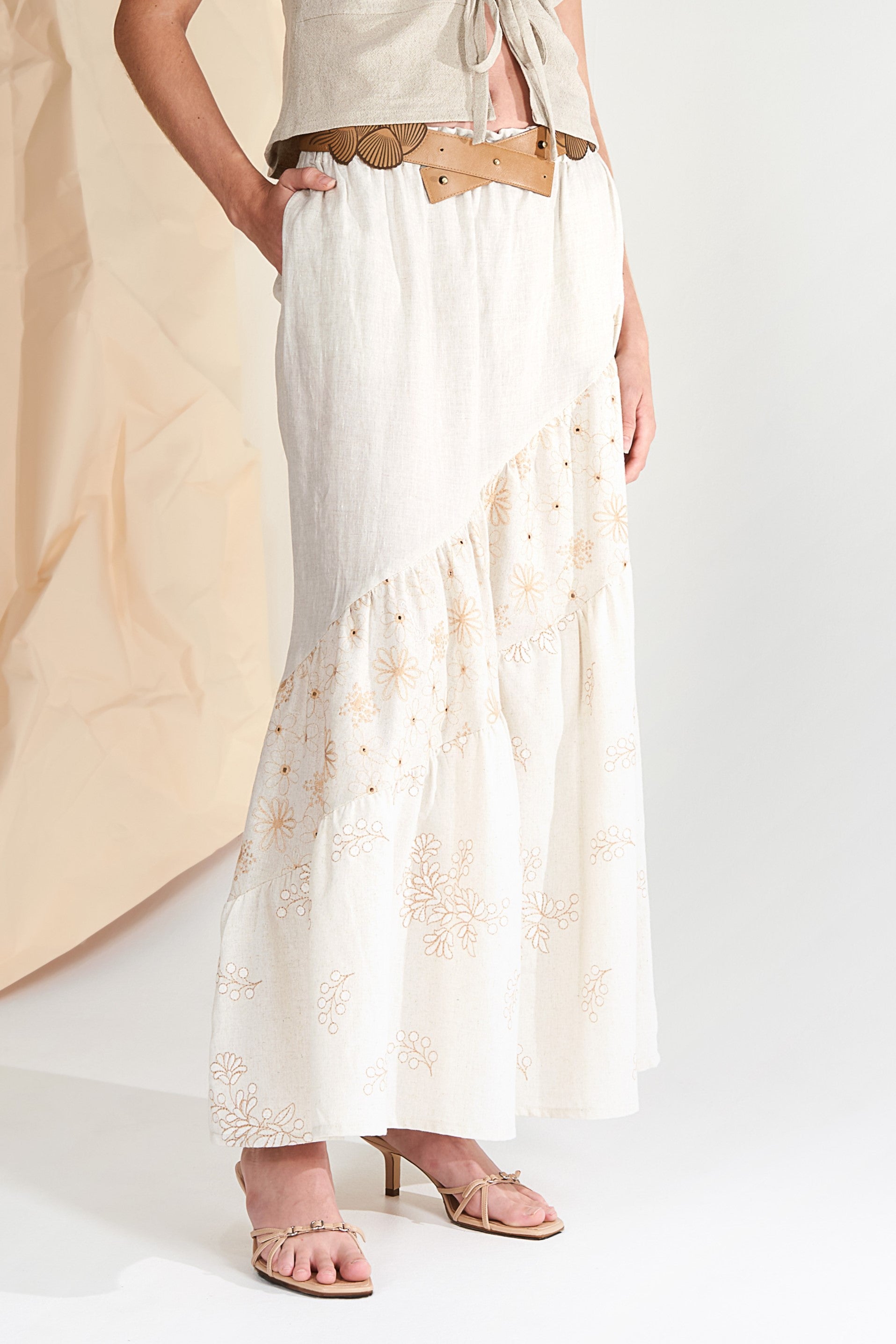 For Love Belt - Camel
XS-S
70cm to 83cm - 27 1/2" to 32 1/2"

M-L
82cm to 92cm - 32 1/4" to 36 1/4"

XL-XXL
90cm to 100cm - 35 1/2" to 39 1/4"
* Vegan leather
* Kindly use soft fabric and leather polish

Made In Canada
La Femme ROJE x dorsaLi is a unique collaboration between two Iranian-Canadian designers, showcasing a limited edition collection of luxurious vegan leather accessories made locally in Canada. Our range of accessories includes sunglass straps and belts in multiple colours, each crafted to the highest standards of quality and design.
We're proud to offer sustainable and ethical accessories that reflect our passion and dedication. Whether you need a statement piece for a special occasion or an everyday accessory, we've got you covered. Check out our collection and fall in love with our stylish and ethical designs.
For Love Belt is also available in colour Black...
For exchange and return policies please Read more...
read our lovely customer reviews
Your Words ...
customer
Arwa
Just to let you know. 95% of my wardrobe on this trip was dorsaLi and I got askedabout it a looooot. Thank you for making such beautiful creations <3
customer
Théa
Hey I just received th package, thank you so much the dress is stunningggg.
I am gonna make some picturesas soon as I wear it :))))
customer
Rebecca
:) it's amazing material. And the legs are nice and roomy !