Processing time is between 7 to 14 business days, for urgent orders simply email us at hello@dorsali.com - Thank you for understanding 🤍
Montreal Designers in OOAK Toronto
The One of a Kind Toronto Show, often referred to as OOAK Toronto, is a semi-annual artisanal marketplace that has been captivating audiences for more than four decades. What sets this event apart is its commitment to showcasing handmade, unique, and locally made in Canada products. This show is an opportunity for both emerging and established artisans to connect with a diverse audience of art lovers, collectors, and shoppers.
clothing
eve gravel
Eve Gravel, a talented fashion designer, will showcase her exclusive collection of contemporary clothing and accessories at the One of a Kind Show Toronto. Explore her booth for a fusion of timeless elegance and modern style.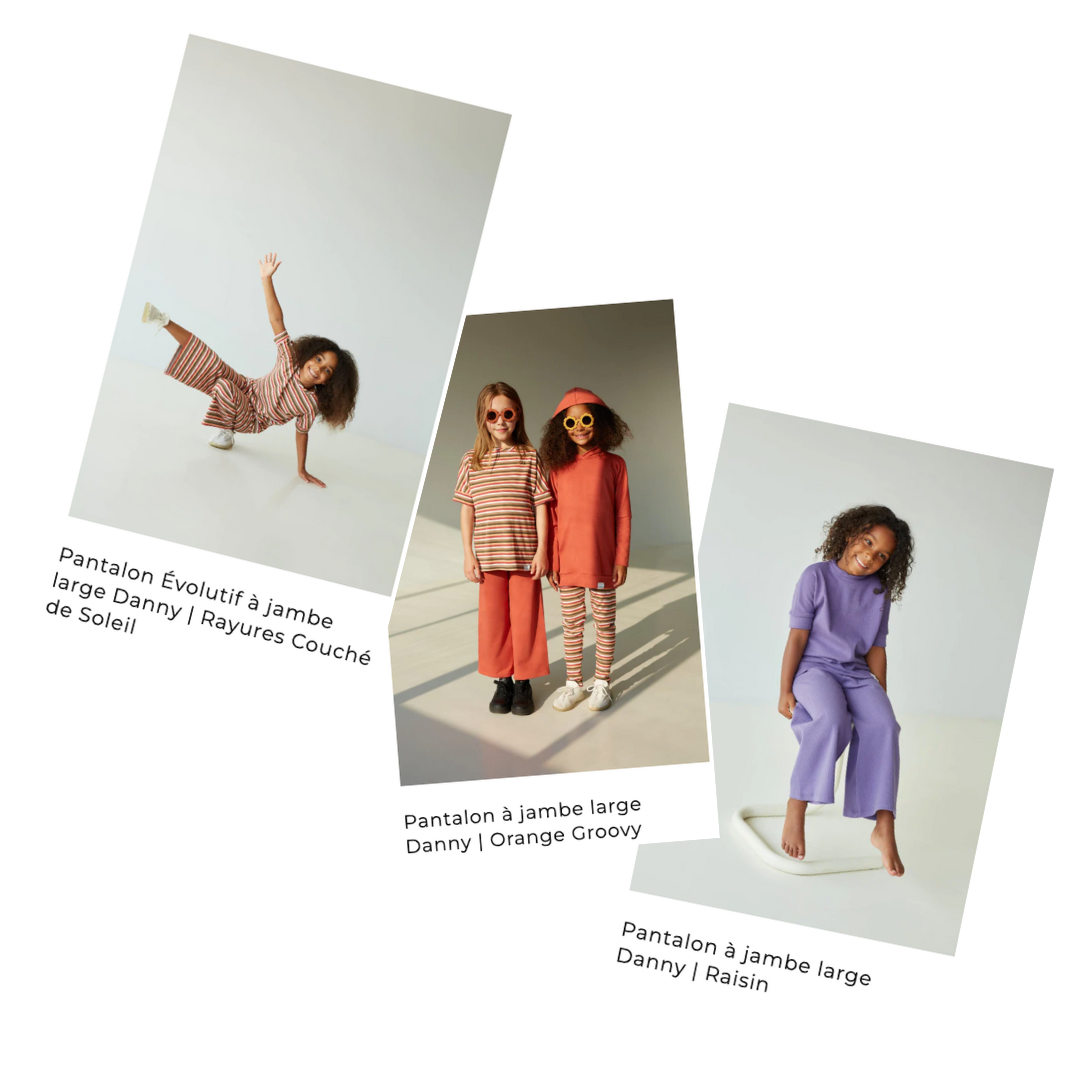 clothing
KIDS' STUFF
KidsStuff, a must-see exhibitor at OOAK Toronto for many years now offers the cutest collection of handmade children's clothing and accessories made in Montréal Canada. Mary-Jo the founder and the designer specializes in non-gender clothing for your little one's wardrobe with environmentally conscious fabrics amongst many more perks.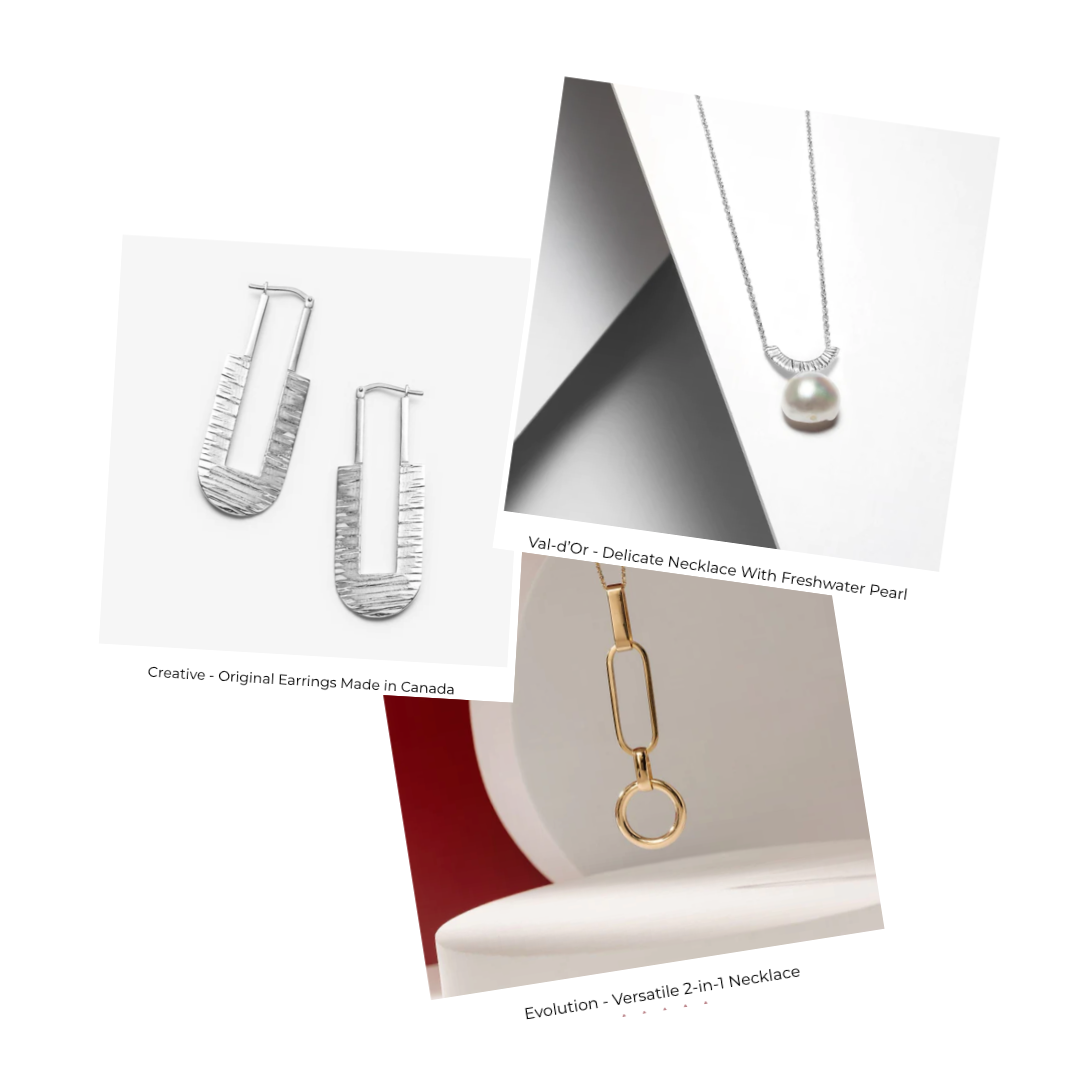 JEWELLERY
Véronique Roy
Discover the mesmerizing world of Véronique Roy, an artisanal booth at the upcoming One of a Kind Show Toronto. Véronique Roy's handcrafted jewelry pieces beautifully blend contemporary design with timeless elegance, making them the perfect addition to your collection or a gift for someone special.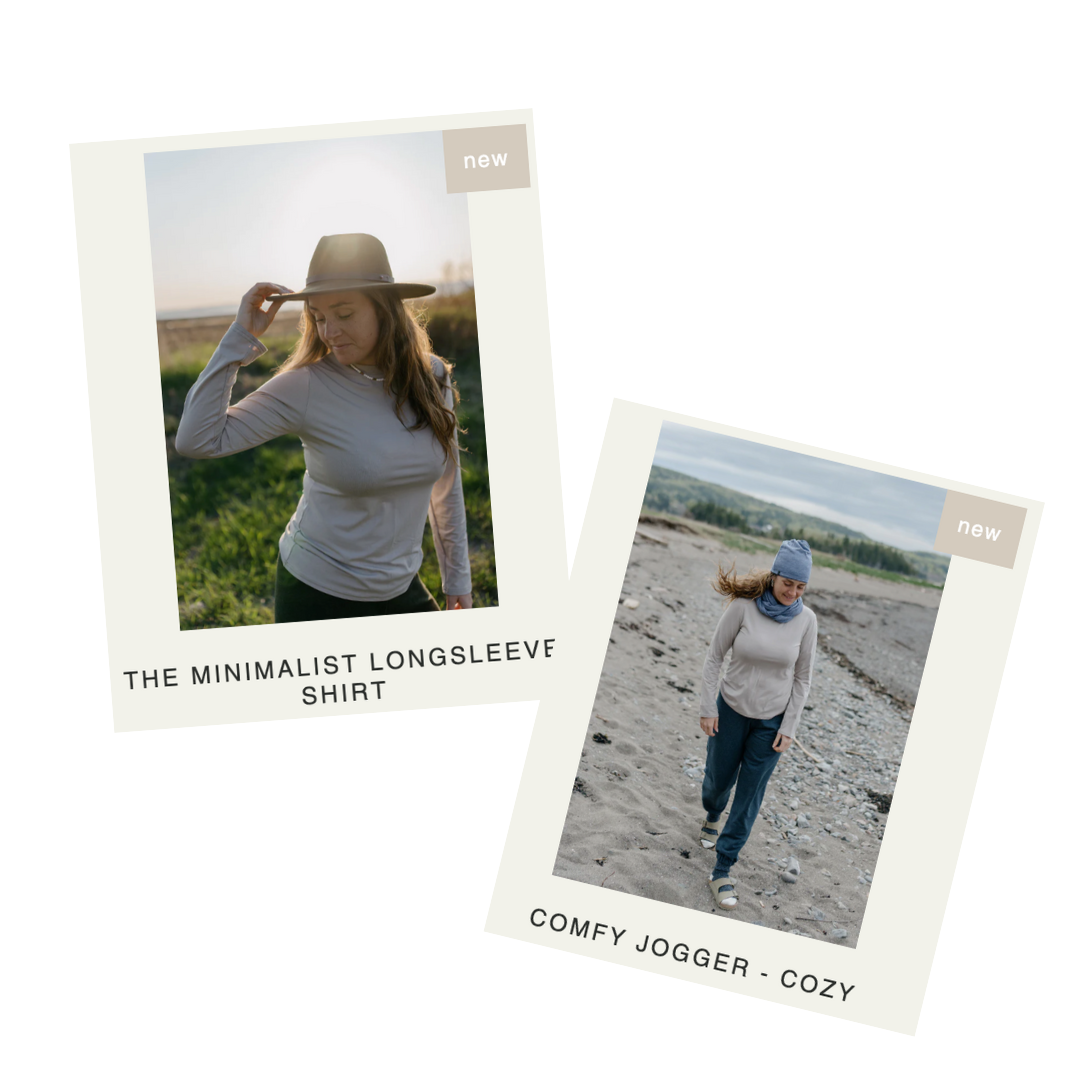 clothing
Clothes and roads
Clothes and Roads, a featured artisan at the upcoming One of a Kind Show Toronto, will showcase their amazing collection of clothing. After evolving her own wardrobe withversatile, minimalistic designs to suit her travel needs, Marie-Eve, the founder, decided to share hereco-conscious ethoswith the world through this travel-friendly collection of clothing.
accessories
Rouge Cerise
Rouge Cerise's handcrafted flowered bags and wallets, featured at the One of a Kind Show Toronto, are a harmonious blend of style and craftsmanship, designed to elevate your fashion statement. You must stop by their booth !
clothing
dorsaLi will be there too !
We are an ethical brand specializing in meticulously handcrafted clothing, exclusively crafted from natural fiber fabrics. Our atelier is based in Montreal, where we pour our passion into every garment we create.
ooak toronto
INFORMATION
WHEN ?
Save the date ! The One of a Kind Show Toronto will be running from November 23 to December 3, this year !
WHERE ?
The OOAK Toronto event takes place at the Enercare Centre, conveniently located at Exhibition Place in the heart of Toronto.
WHAT?
One of the defining features of OOAK Toronto is the sheer diversity of artisans and their creations. Visitors can explore a wide array of categories, including:
Fashion: From clothing and accessories to footwear, OOAK Toronto is a fashion enthusiast's paradise.
Home Decor: OOAK Toronto offers a treasure trove of home decor items that blend aesthetics with functionality.
Gourmet Food: These delectable treats make for perfect souvenirs or christmas gifts.
Fine Art: Immerse yourself in the world of fine art with a diverse collection of paintings, sculptures, and mixed media creations.
Jewelry and Accessories: Adorn yourself with handcrafted jewelry that reflects your unique style.
Wellness and Beauty: OOAK Toronto promotes holistic well-being through its collection of health-conscious items.