Processing time is between 7 to 14 business days, for urgent orders simply email us at hello@dorsali.com - Thank you for understanding 🤍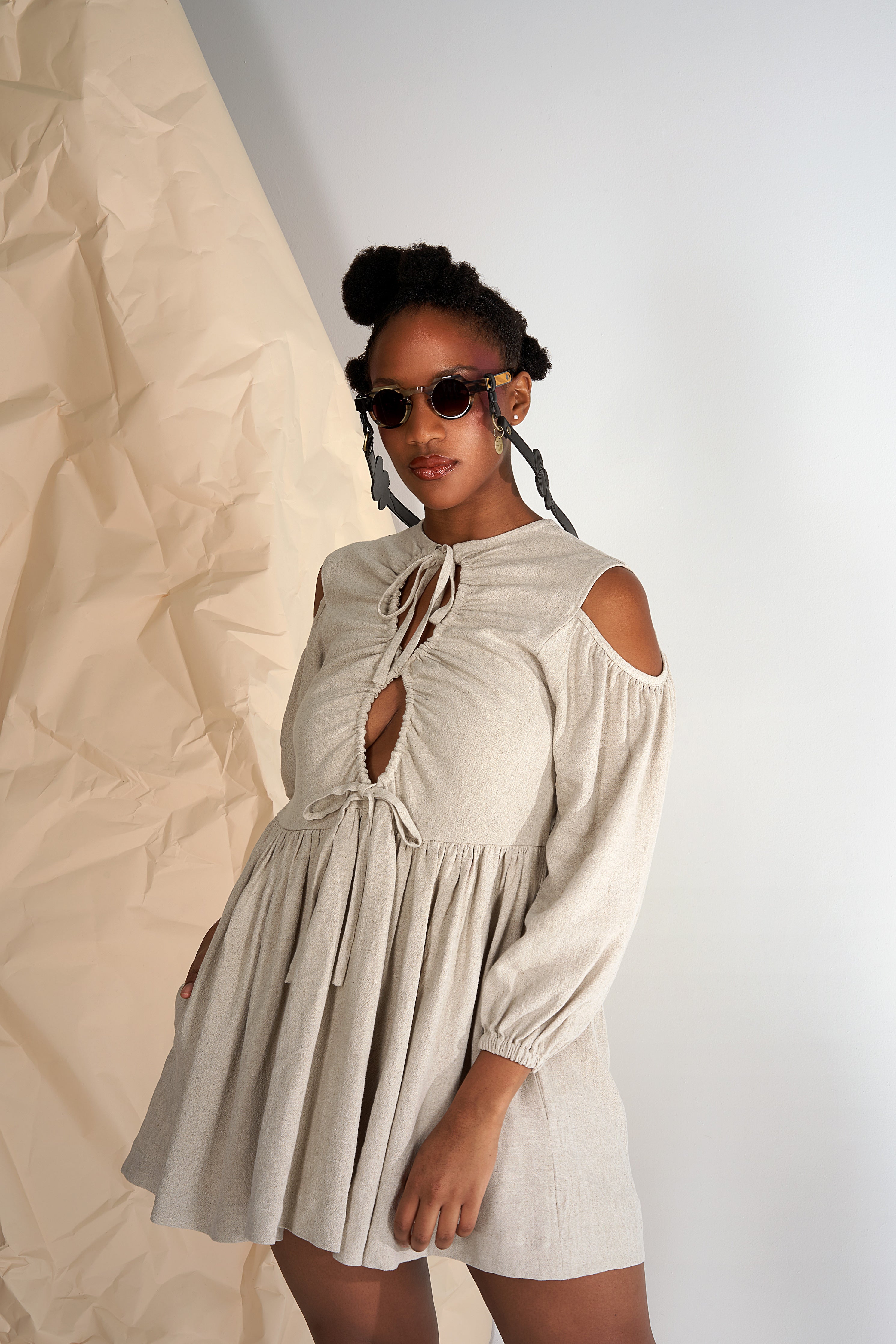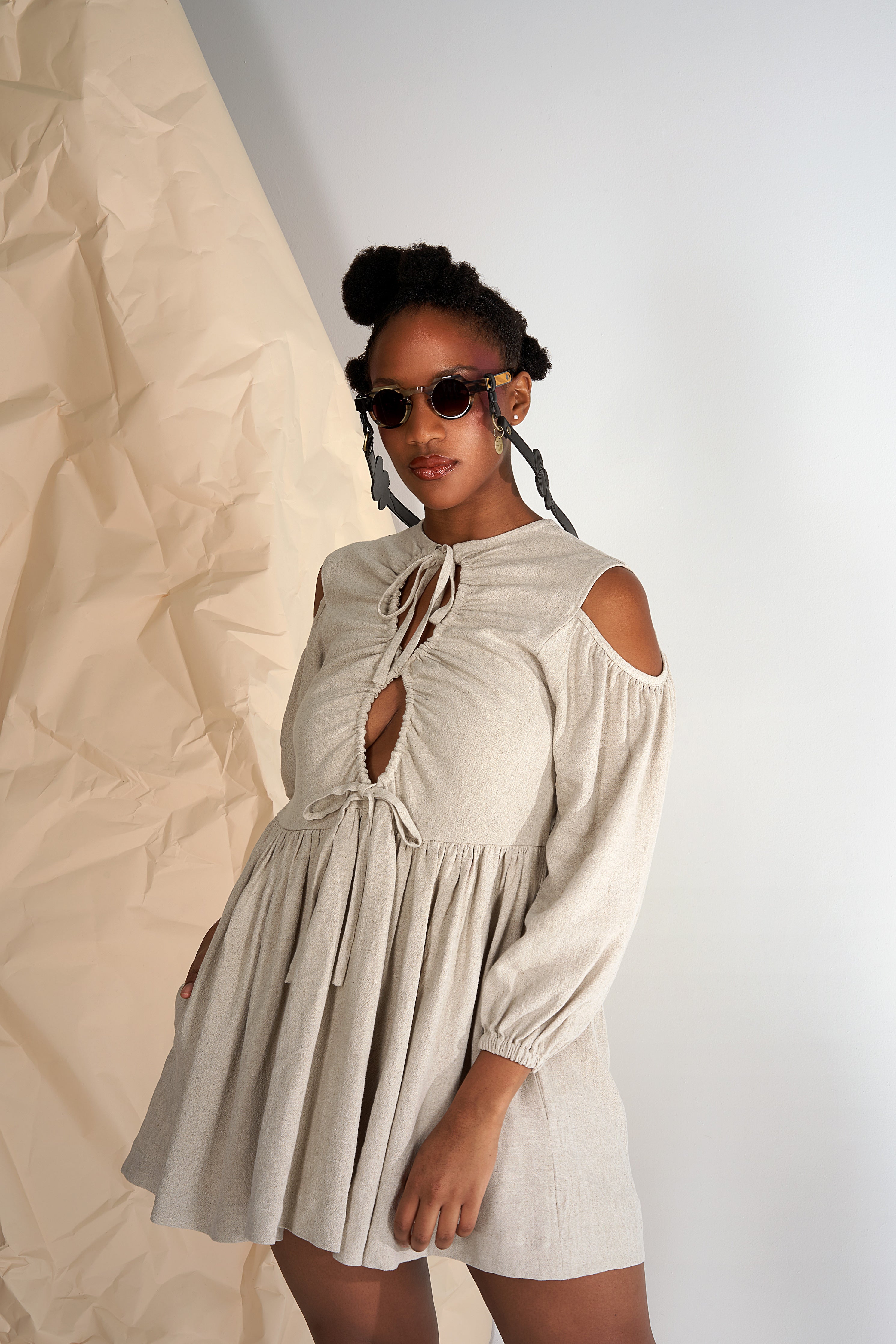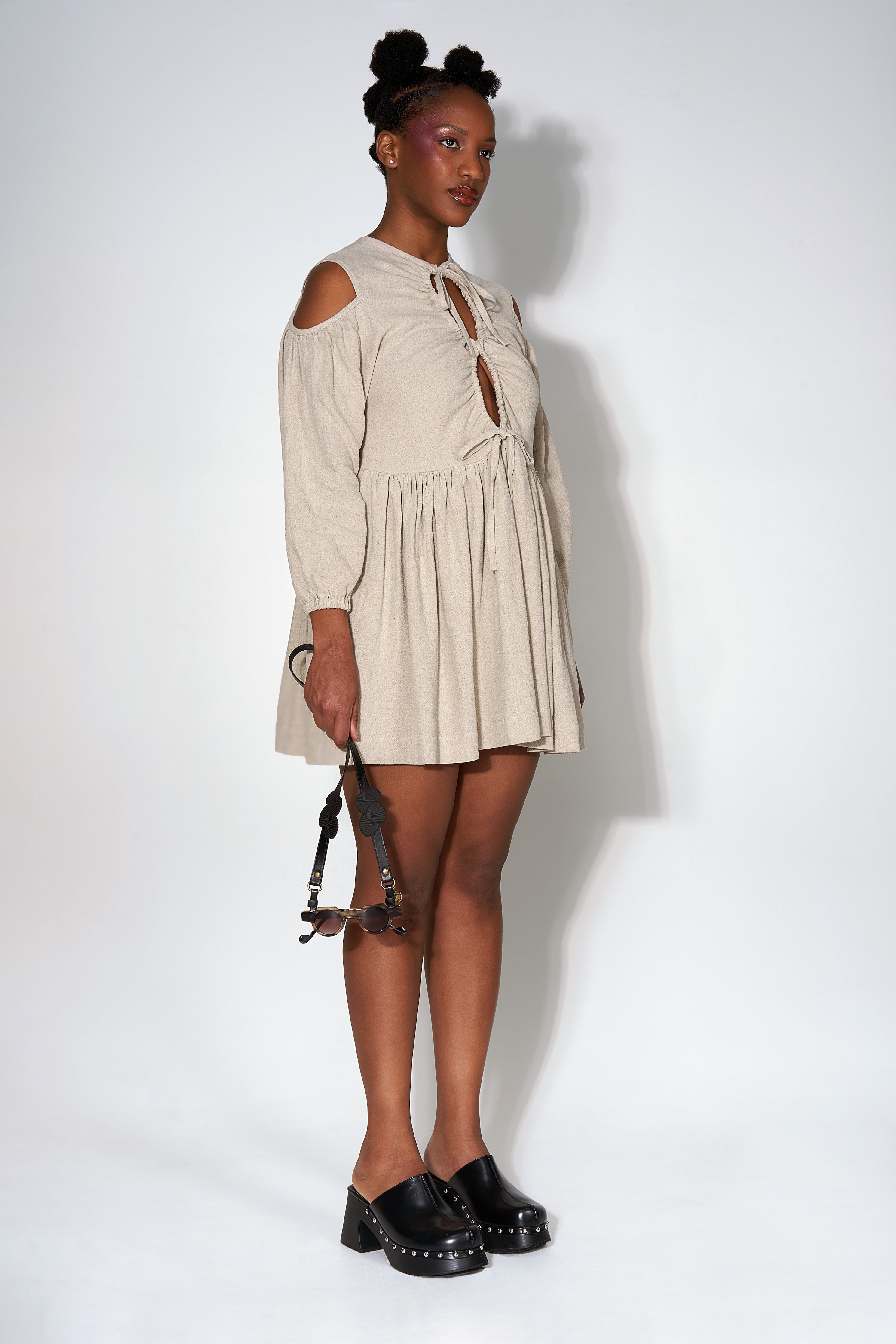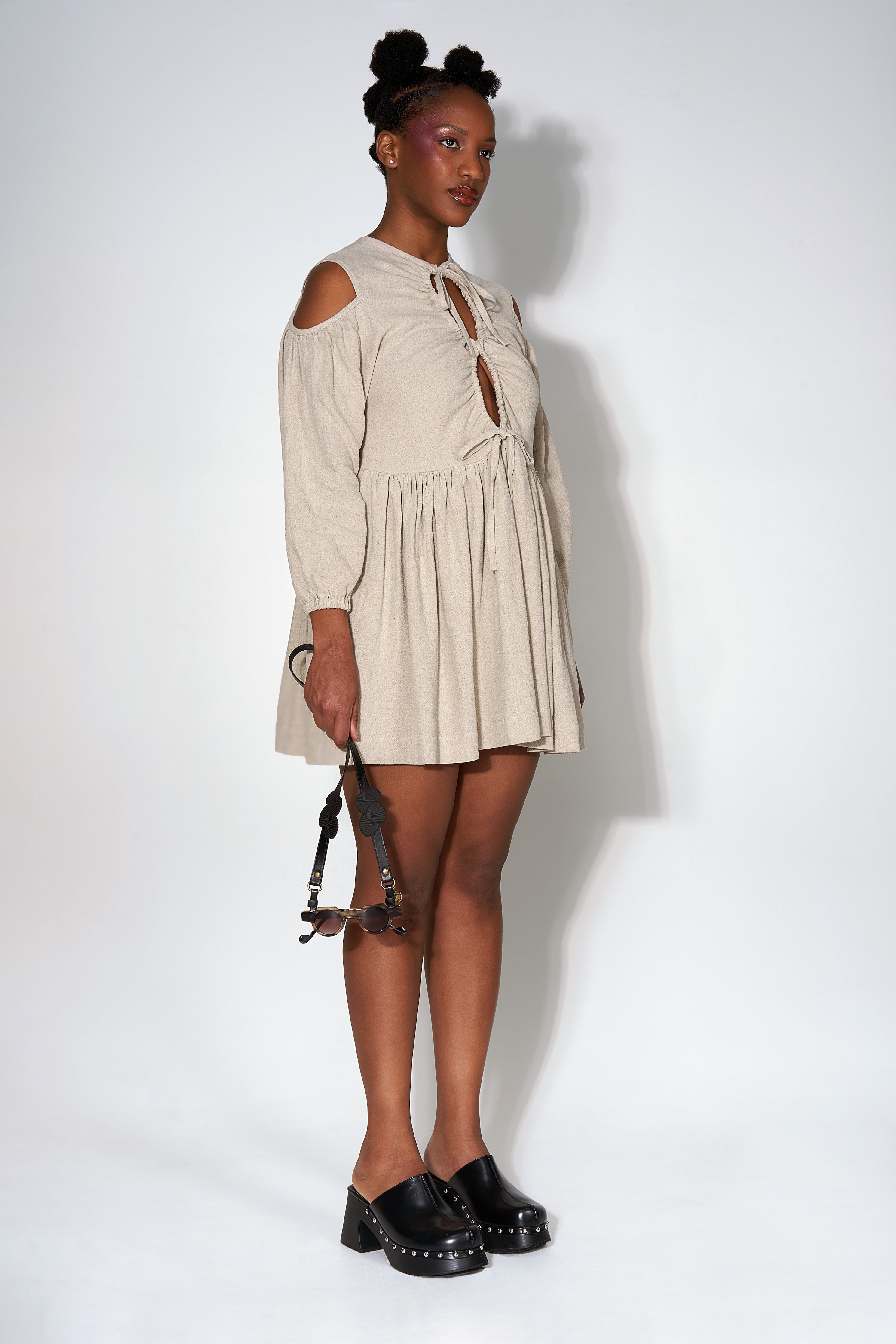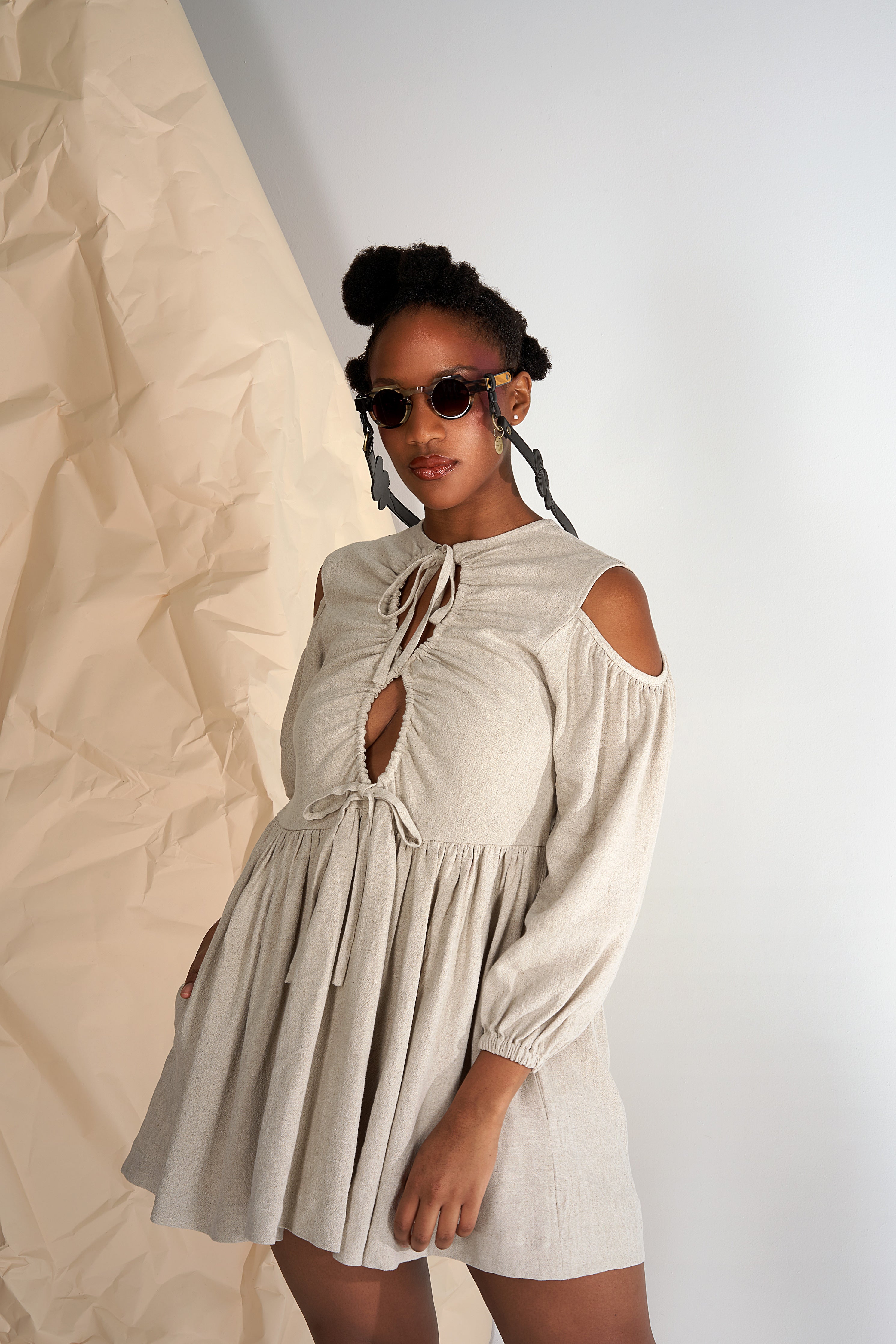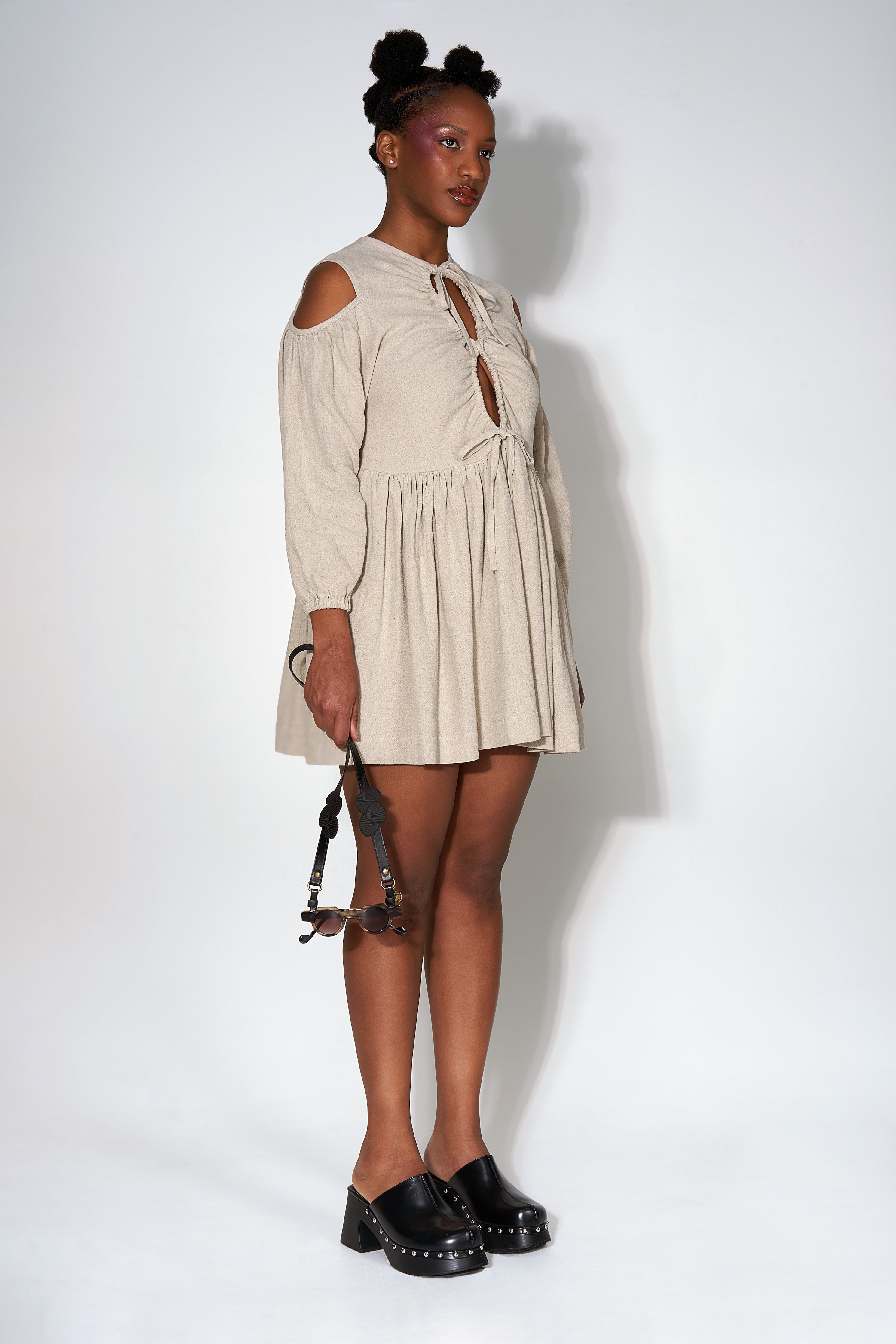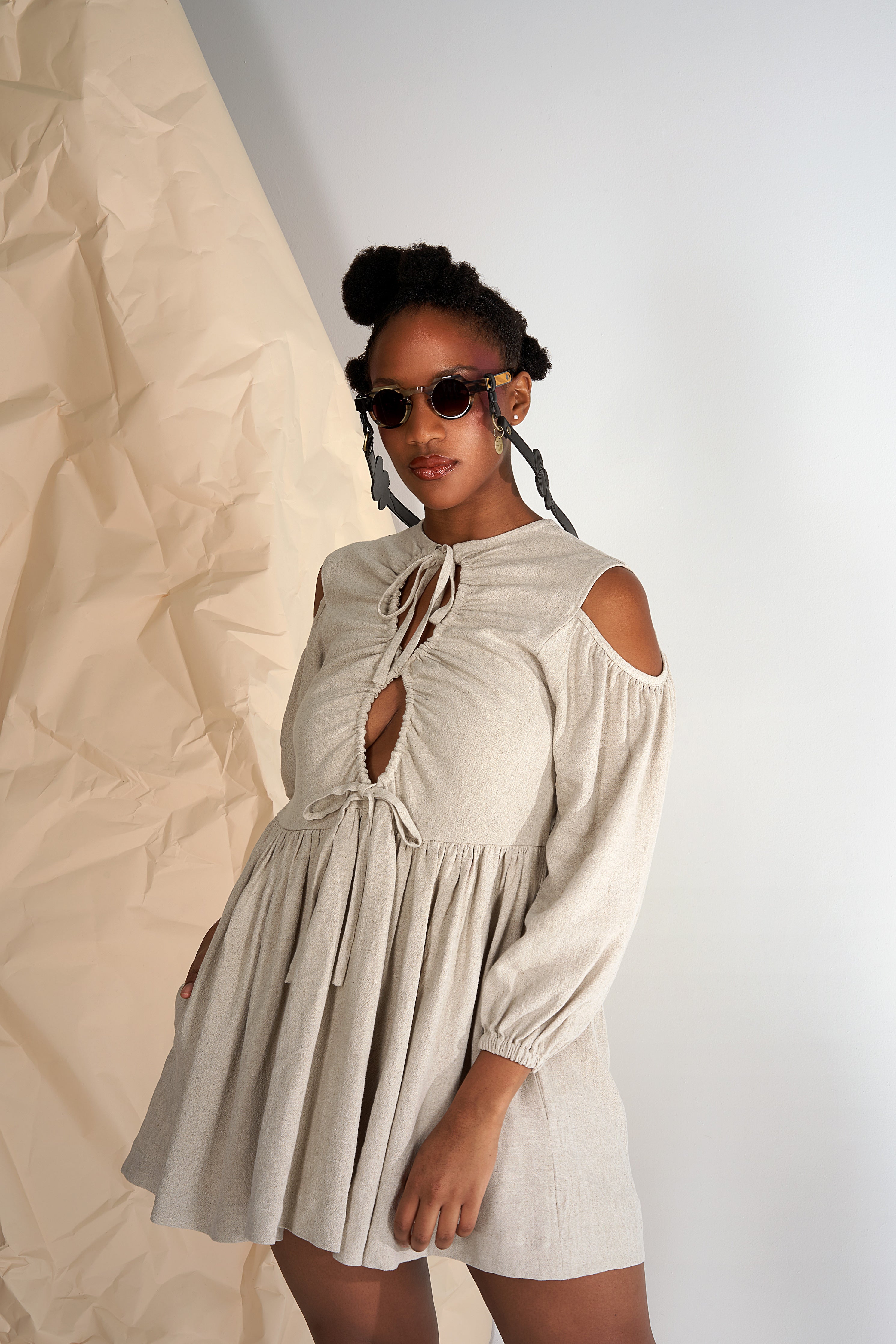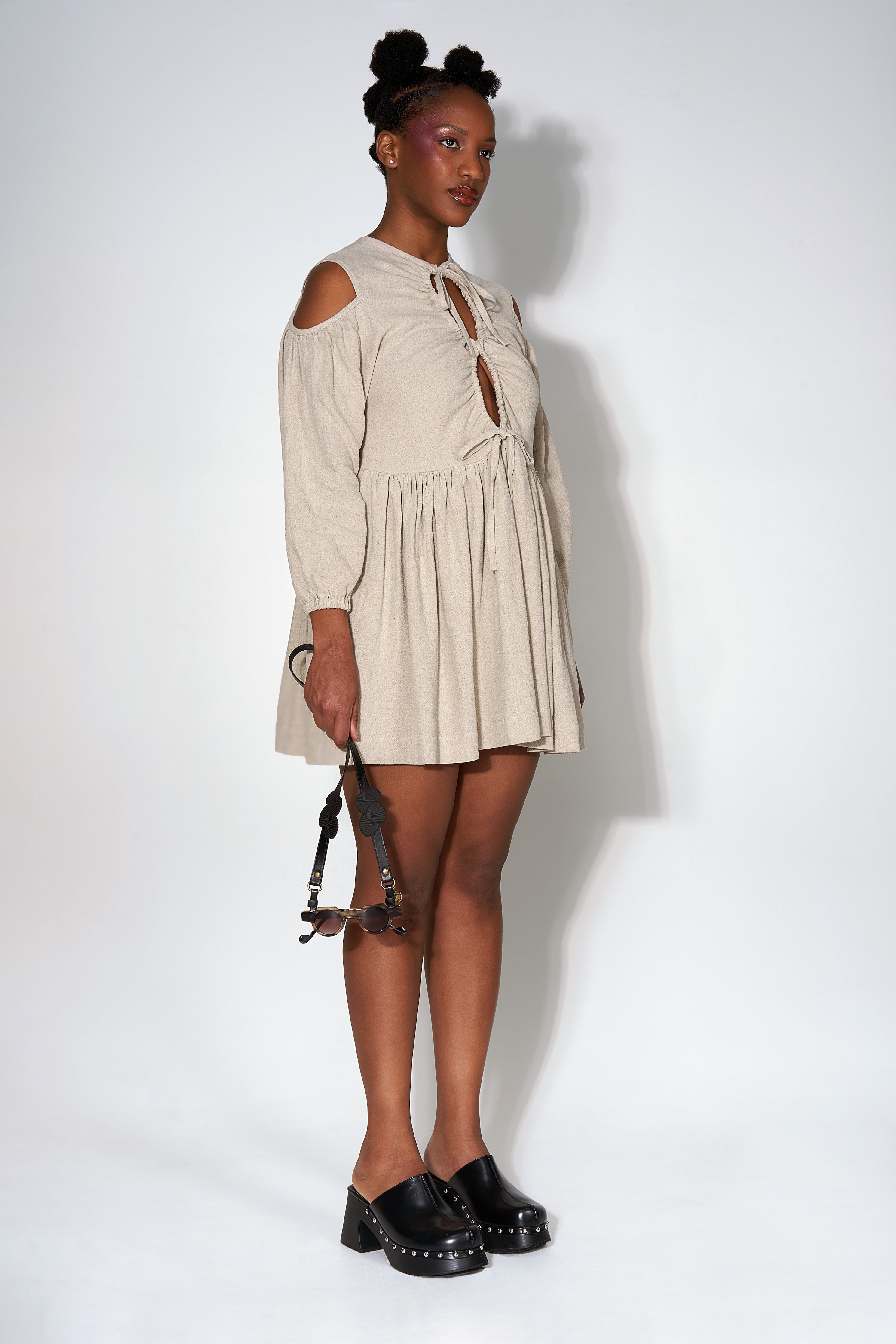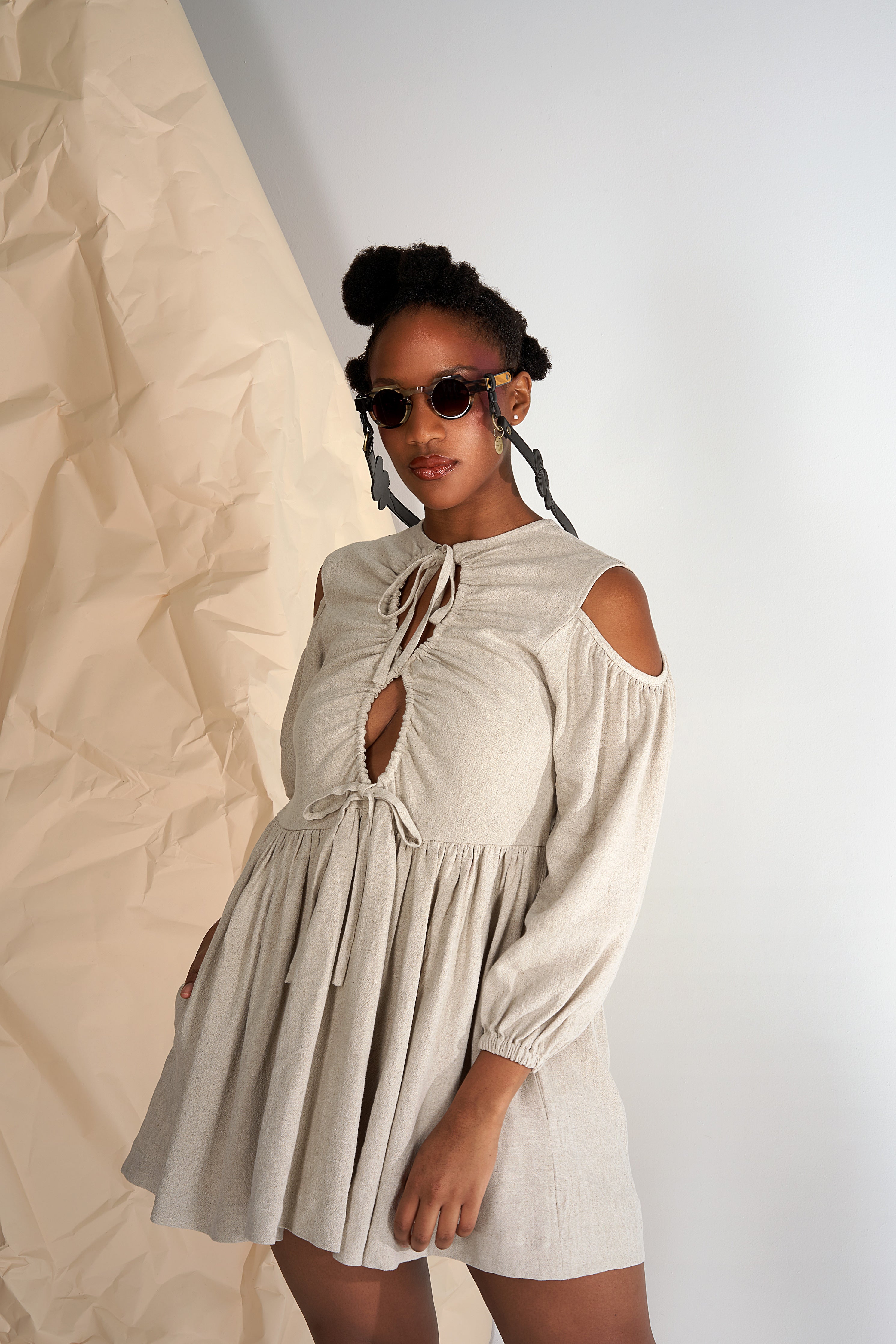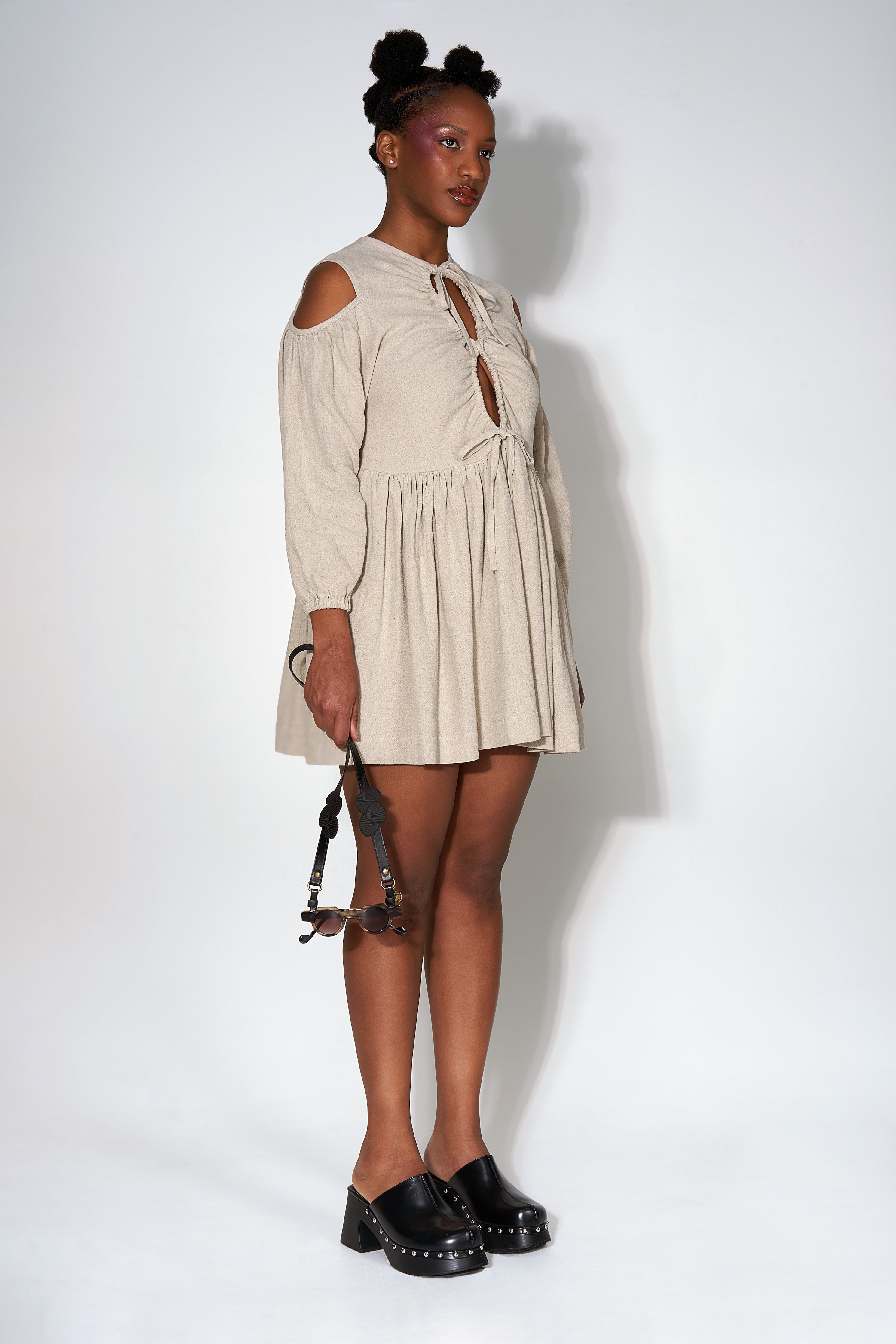 Azadi Dress
* 52% Linen/ 48% Rayon/ Oeko-Tex certified
* Pre-washed fabric prevents shrinkage.
* Machine wash gently inside out in cold water (15-20 minutes on gentle cycle) and dry flat.
* Or hand-wash in cold water, dry flat.
* Do not use dryer
Double drawstring relax dress with many gathers in soft linen certified fabric. Versatile and adjustable for many occasions.
For exchange and return policies please Read more...
read our lovely customer reviews
Your Words ...
customer
Arwa
Just to let you know. 95% of my wardrobe on this trip was dorsaLi and I got askedabout it a looooot. Thank you for making such beautiful creations <3
customer
Théa
Hey I just received th package, thank you so much the dress is stunningggg.
I am gonna make some picturesas soon as I wear it :))))
customer
Rebecca
:) it's amazing material. And the legs are nice and roomy !