Processing time is between 7 to 14 business days, for urgent orders simply email us at hello@dorsali.com - Thank you for understanding 🤍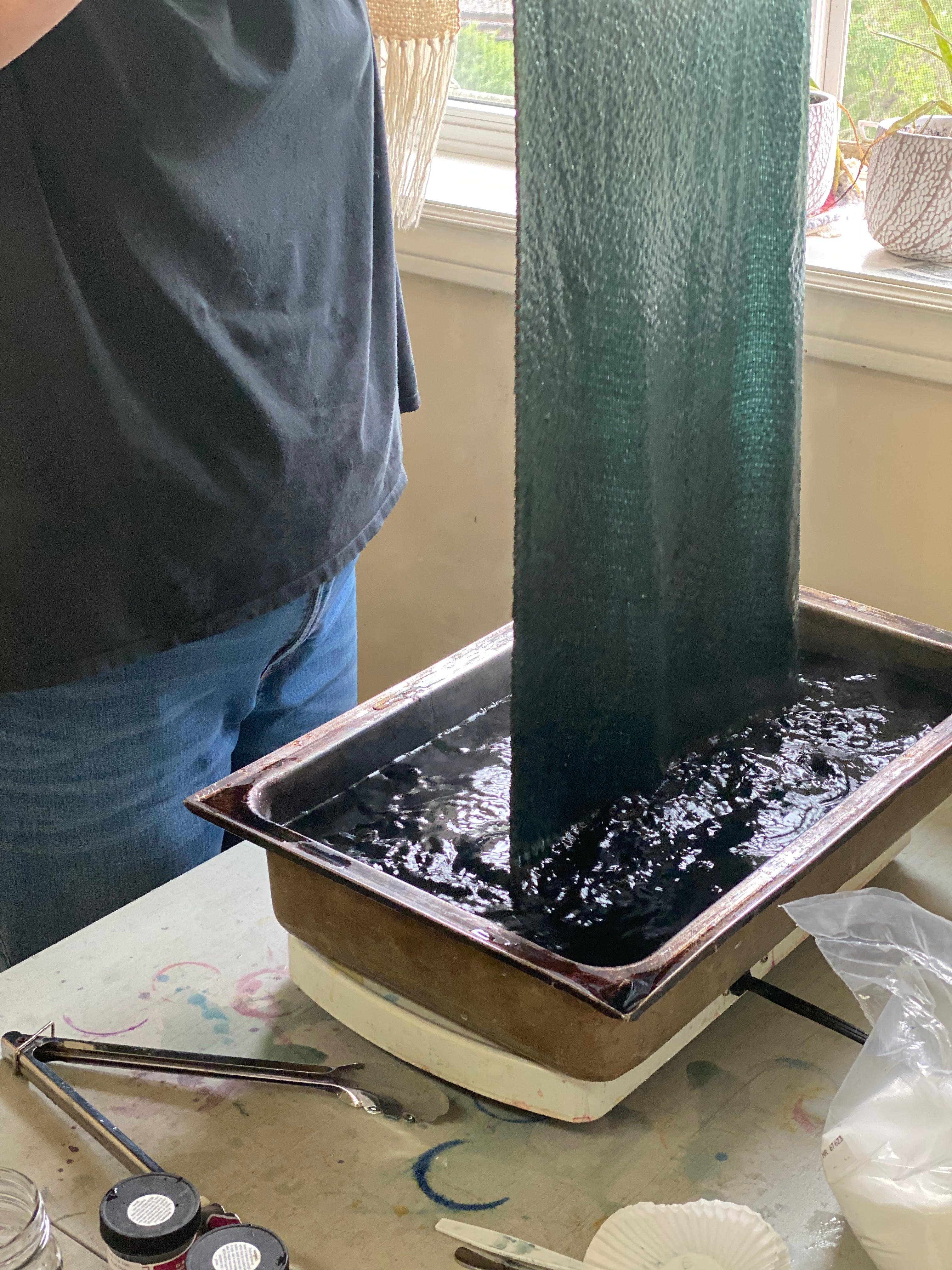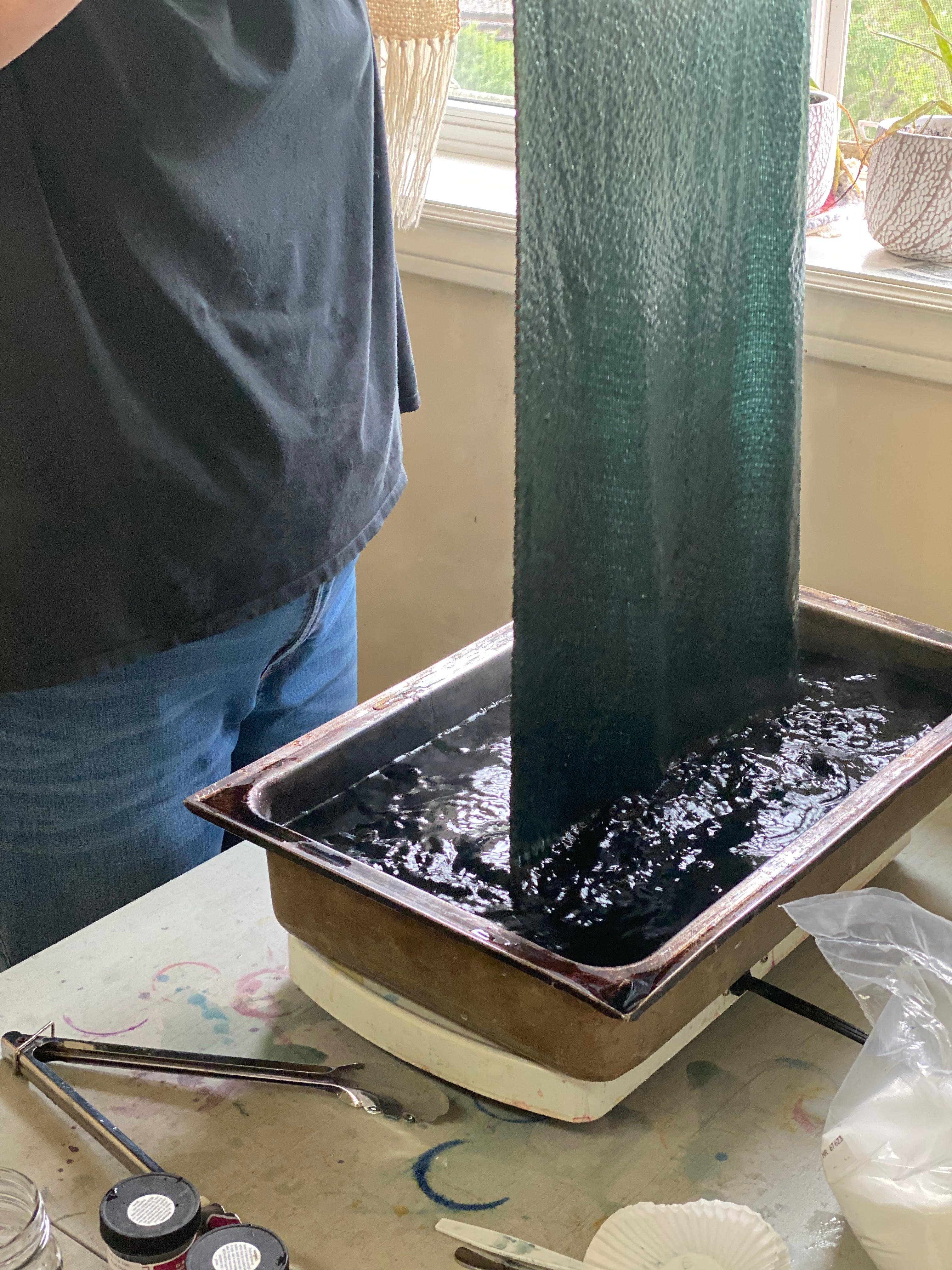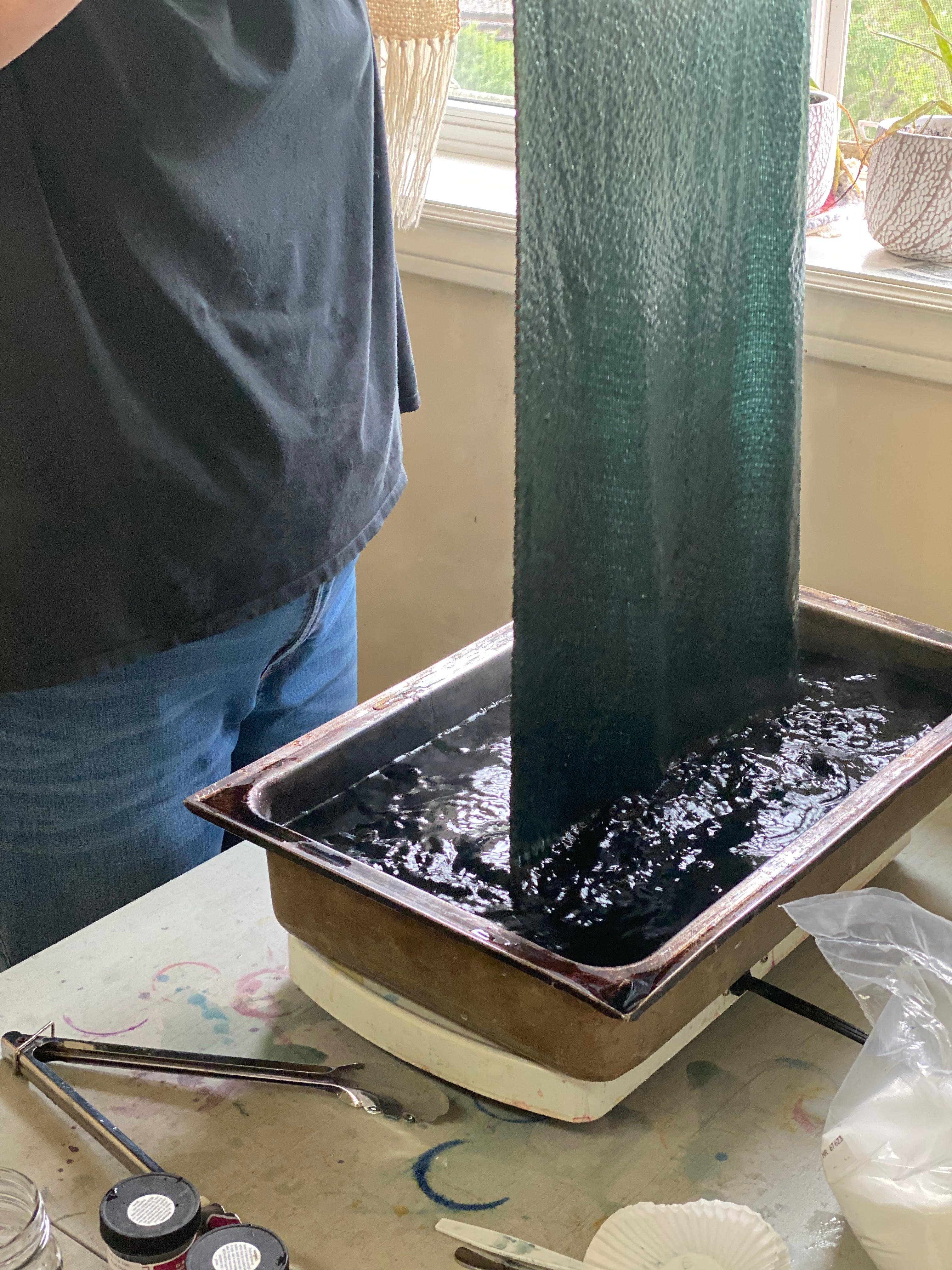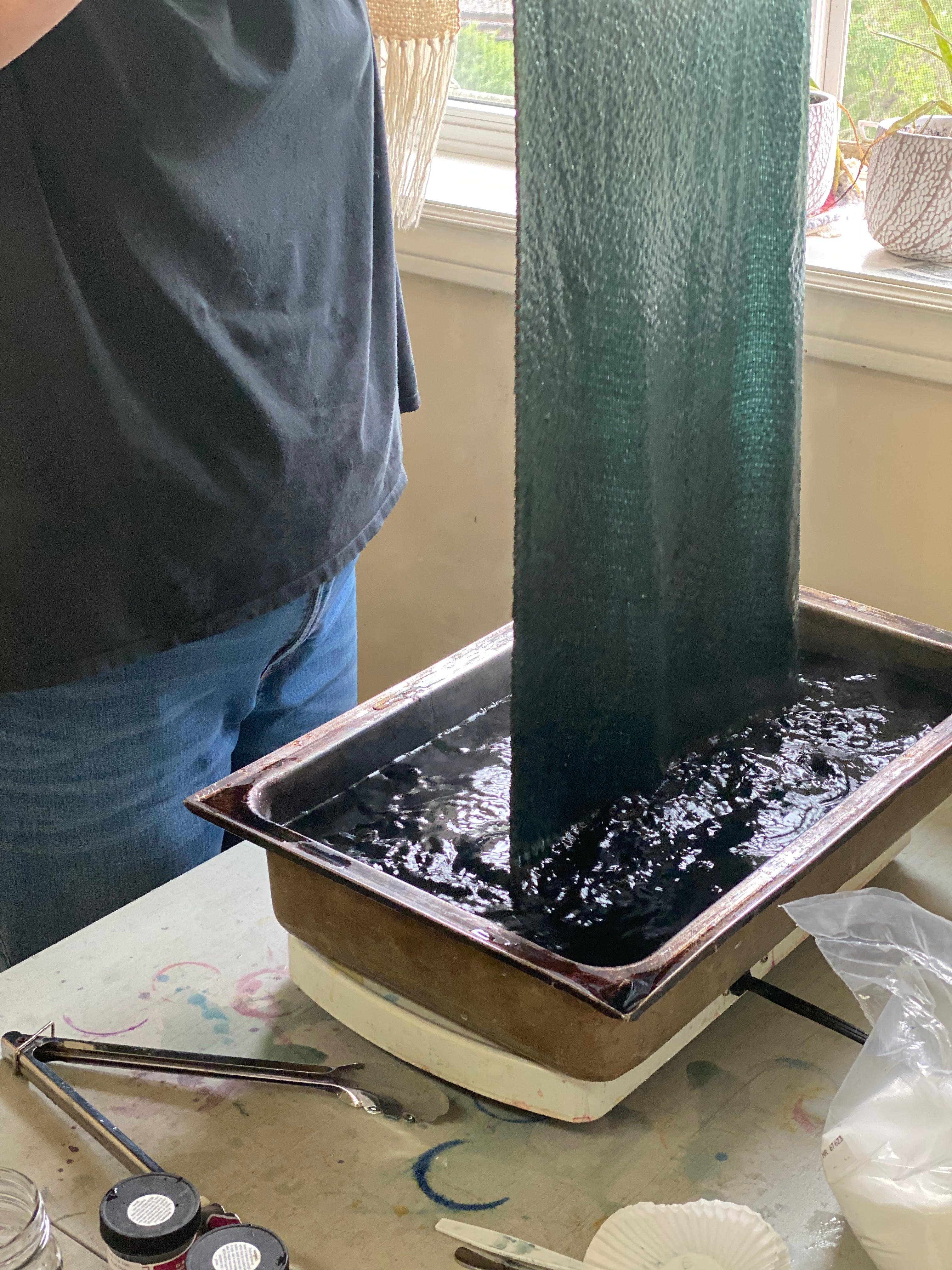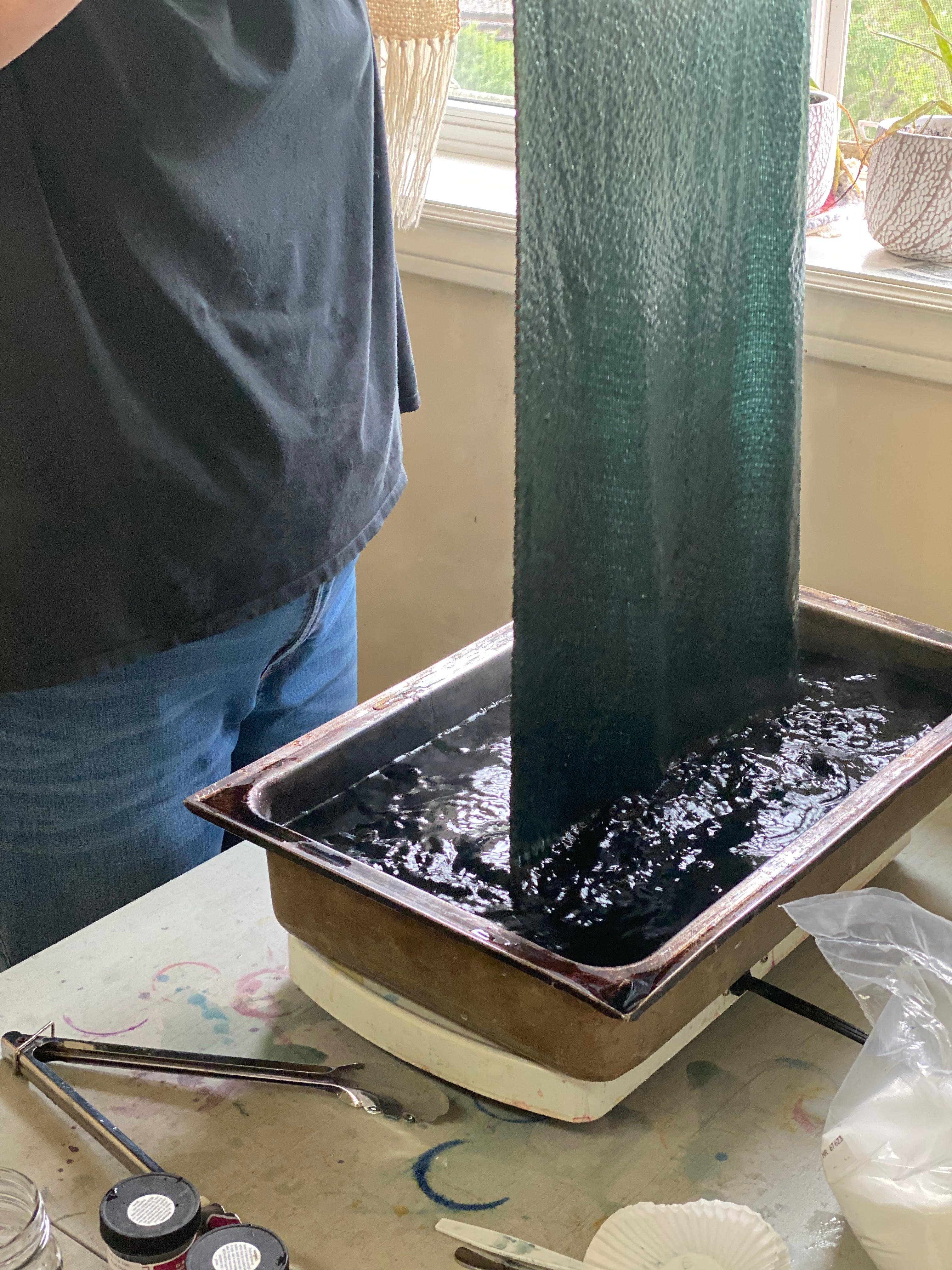 Alpaca & Bamboo Scarf - Herb
* Yarn 70% Alpaca 30% Bamboo Made In Québec
* Gently hand wash in cold water and lay flat to dry
* Hand woven and dyed in Canada
Hand woven Alpaca and Bamboo scarves fully made in Canada. Two years of work in progress and finally the No-Gender scarves are here.
Each scarf is hand woven with Québec made yarns in pure white and then dipped in dyes to create the ombré effect.
Also available in Colours Rosé & Midnight Tryst...
read our lovely customer reviews
Your Words ...
customer
Arwa
Just to let you know. 95% of my wardrobe on this trip was dorsaLi and I got askedabout it a looooot. Thank you for making such beautiful creations <3
customer
Théa
Hey I just received th package, thank you so much the dress is stunningggg.
I am gonna make some picturesas soon as I wear it :))))
customer
Rebecca
:) it's amazing material. And the legs are nice and roomy !